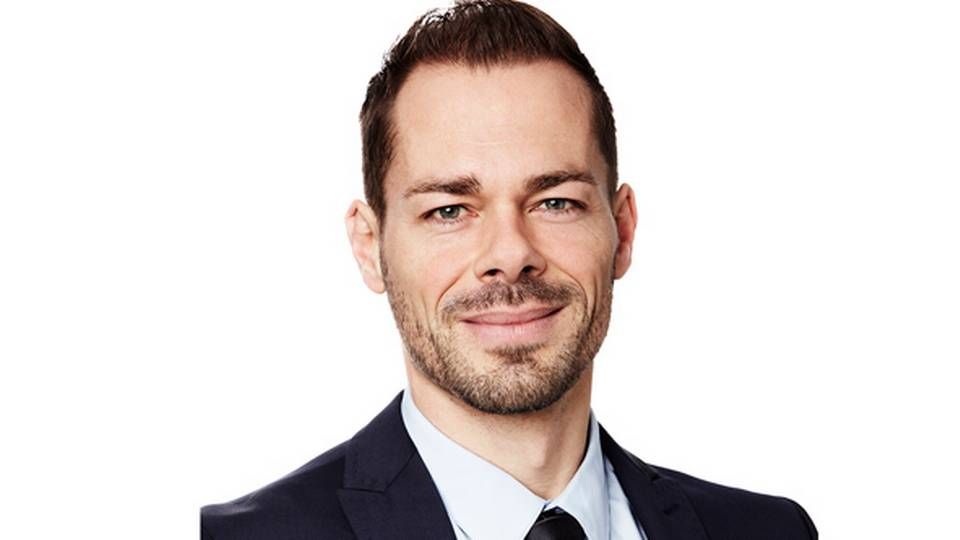 Pension company Skandia is ready to invest upwards of DKK 500 million (EUR 67 million) in Danish welfare projects, reports Danish business media Finans.
Projects could include treatment facilities for drug and alcohol abuse or efforts to support more people through secondary education programs.
Pension savers will only make returns if the goals of a project are met.
"Where some parties have chosen to heavily invest in wind turbines and public infrastructure, our expertise lies in prevention. We expect to launch the first project this year," says CEO of Skandia Asset Management, Morten Halberg, to Finans.
PKA has 300,000 members. They work in health care, social services, etc, and they are not opposed to social investing. But the pension company does require guaranteed returns.
Danish politicians are excited about the prospect of pension fund money going to support public projects.
However, the Danish Financial Supervisory Agency (FSA) warns against make-or-break investments. The FSA stresses that the pension funds are first and foremost obligated to generate returns for members.
"The companies must evaluate whether an investment, where they run the risk of losing the entire sum, fits with the existing portfolio of assets and suits what they have promised customers," says Deputy Director General of the Danish FSA, Jan Parner.
English Edit: Gretchen Deverell Pedersen