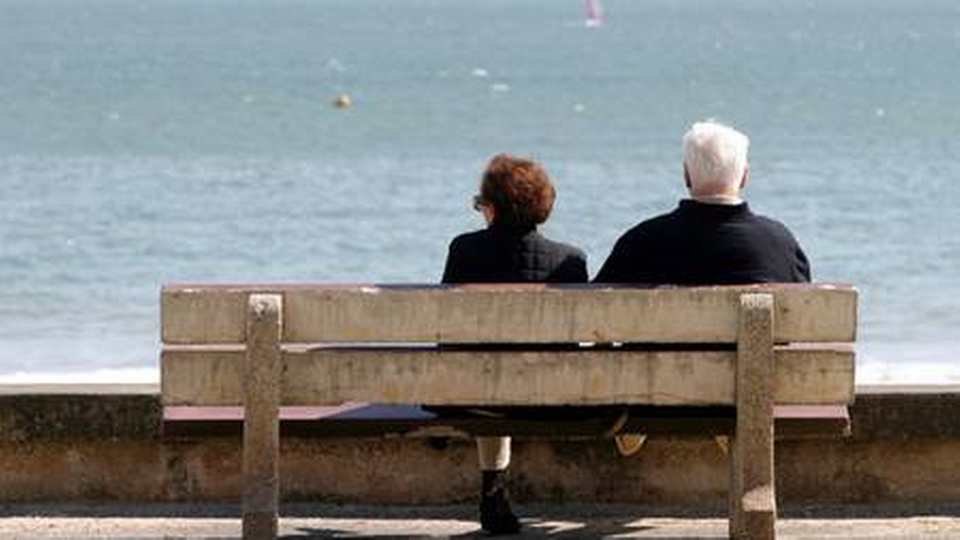 Danish pension industry's organization Forsikring & Pension encourages the Danish government to introduce a 15 percent tax reduction on pension contributions up to DKK 50,000 (EUR 6,700) for all Danes over the age of 50, writes Danish business daily Børsen.
The proposal was presented to the Danish government in an as-of-yet unpublished letter. The government recently presented its plan for the pension industry, which, among other things, aims to solve the problem of the poverty trap. The problem is that for about 30 percent of all Danes, saving for retirement is not worthwhile because it is offset by public welfare services.
Per Bremer Rasmussen, CEO of Forsikring & Pension, tells Børsen that he believes that the proposal would solve the poverty trap while also giving tax reductions to a segment of mostly low and middle income households. The proposal suggests a tax reduction of maximum DKK 7,500 and is estimated to cost DKK 2.5 billion, which roughly matches the DKK 2.4 billion allocated by the Danish government to solve the poverty trap at the tax negotiations last fall.
The proposal has attracted criticism from Danish liberal think-tank CEPOS (Center for Political Studies) and Torben M. Andersen, professor of economy at Aarhus University and former chief economic advisor. CEPOS believes that the proposal is too narrow and could encourage Danes in their late 40s to speculate in tax advantages, while the professor believes that the proposal spans too widely by including people who are not affected by the poverty trap.
English Edit: Marie Honoré