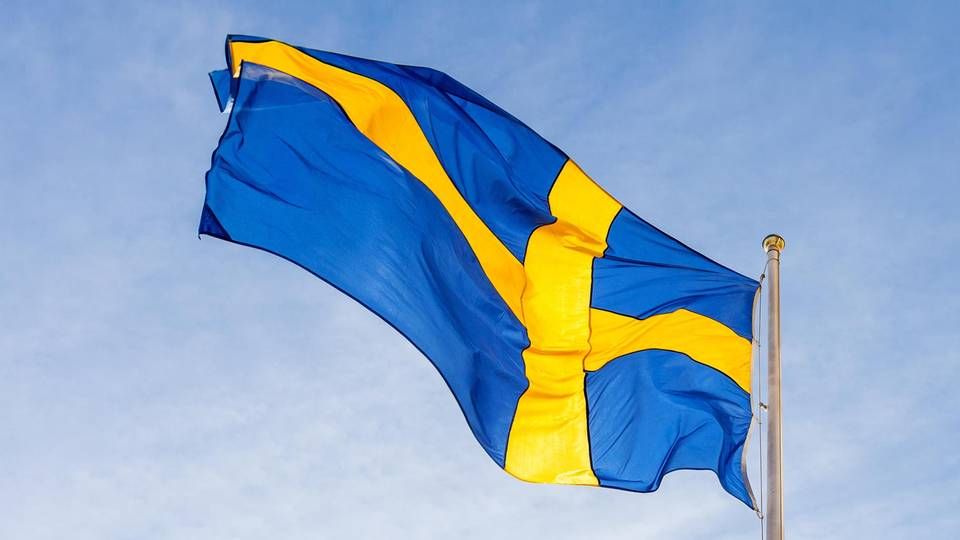 International pensions expert Stefan Lundbergh has now been drafted in at short notice to produce a set of options for reform to guide the cross-party pensions group that will eventually decide on draft legislation to reform the Premium Pension System (PPM).
Under the PPM, Swedes can make their own choices about how part of their state pension contributions are invested.
They can either go to one of the many private fund managers that make up the PPM funds marketplace, or to the national pension fund AP7 which operates the system's default option, in its balanced Såfa fund.
While the PPM reform process has been underway for more than three years, the political need for change has taken on a sense of urgency in the last few months in the wake of various scandals involving fund marketplace providers.
Rogue firms have used misleading pressure sales techniques and even told outright lies in some cases.
The Swedish Pensions Agency reported last year that some people had been deceived by sales callers claiming to be from the agency itself, or by those saying that AP7 had been shut down.
Social security minister Annika Strandhäll, who chairs the pensions group, said there had been "outrageous abuse" of the premium pension system in the last year, so structural changes were therefore necessary.
The pensions group now has various reports and proposals on the table suggesting how the PPM could be changed, including the new report from the Swedish Pensions Agency on protecting consumers within the system.
The agency's proposals include prohibition of telephone sales within the premium pension, a requirement of three years' history for both mutual funds and fund companies operating within it, and a ceiling on how much of a fund's capital may be included in the premium pension.
In all, the agency has set out around 30 proposals for action
Katrin Westling Palm, director of the Swedish Pensions Agency, has attributed many of the problems with rogue players to the fact that some funds and providers only exist within the PPM.
"The premium pension came about so that pensioners could benefit from the functioning fund market that already existed," she said, adding: "Our proposals aim to return to the original principle."
Lundbergh, who is a director at the consultancy Cardano as well as a supervisory board member at the fourth AP pensions buffer fund (AP4), has worked with pension issues in the Netherlands and England and has experience of constructing effective funded pension systems, according to the Finance Ministry.
The ministry has set him a deadline of the end of August by which to present his analysis to the pensions group, which should allow time for resulting legislation to be passed before the general election process begins in Sweden in the run up to the September 2018 vote.