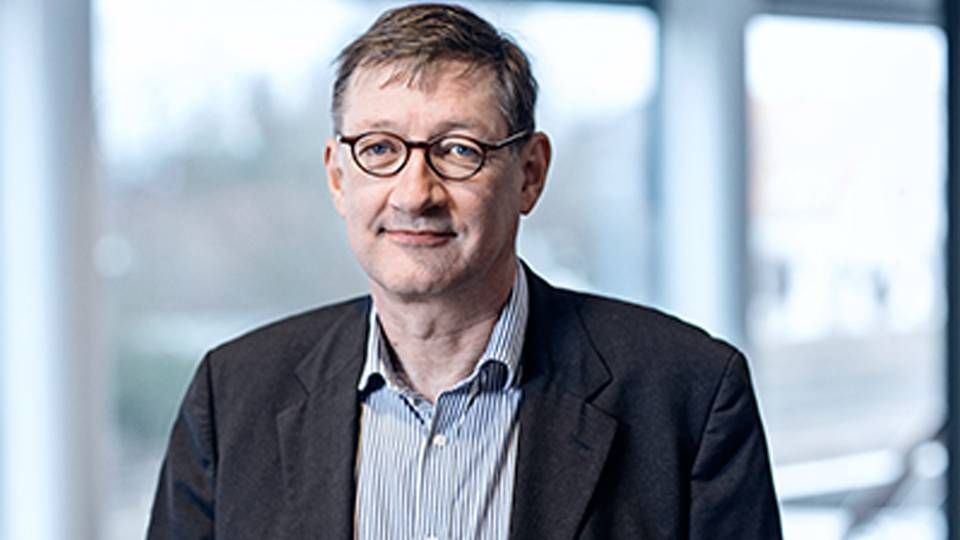 When The Danish Pension Fund for Pharmaconomists (Penisonskassen for Farmakonomer) moves the administration of its 7,800 members' pension savings on Jan. 1, 2018, to labour market pension fund PKA, the change will also affect the Pharmaconomists' current agreement with asset manager Blackrock.
"We are going to adjust our contract with Blackrock so that any duplications of efforts are eliminated, but right now there is plenty of time until we switch to PKA. I can't get any more specific, there are too many details," says Henrik Klitmøller Rasmussen, Chairman of The Danish Pension Fund for Pharmaconomists.
It was no more than a year ago that the The Danish Pension Fund for Pharmaconomists left Danish asset manager Sparinvest for Blackrock. Shortly after, the Pharmaconomists decided to also switch administrators, and this will now affect the agreement with Blackrock.
The switch to PKA will result in lower expenses, but it also means that the 7,800 members will henceforth be offered to save for retirement through a market interest rate product.
"We still need to get the exact timing down, but the average interest rate option is part of the deal with PKA," says Klitmøller Rasmussen.
Members are presently accumulating savings through an average interest rate product, the majority has zero interest rate guarantee, and some older members have older agreements with higher guarantees.
The Danish Pension Fund for Pharmaconomists will keep its independent board of directors. The current CEO, Henrik Bernhardt, will retire with the switch to PKA, but he will stay as a consultant for a while. Of the remaining six employees in Copenhagen, five will be transferred to PKA in Hellerup, and the sixth is resigning before the switch.
English Edit: Marie Honoré