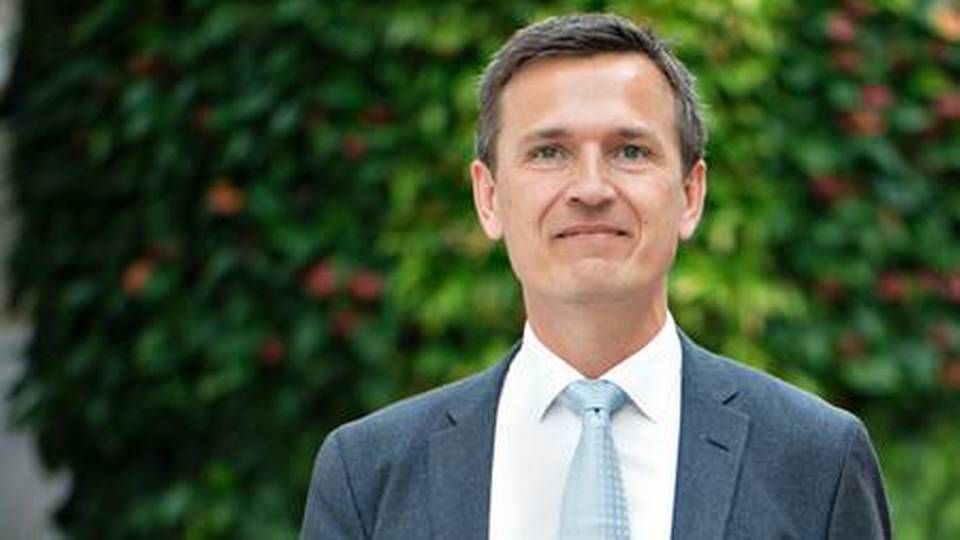 Nordea Liv & Pension is injecting EUR 100 million into a new fund, while a corresponding sum will be added to the fund by other Nordea divisions alongside a smaller Danish pension fund. The new fund will be the first of three which are aimed at co-investing in unlisted companies along with asset managers, with the aim that this type of investment will eventually amount to 25 percent of Nordea Liv & Pension's investments in equity funds, Danish daily Børsen reports.
Nordea Liv & Pension has years of experience investing in equity funds but in this field, the costs are high. For this reason, the asset manager is now joining forces with asset managers instead.
"When something becomes a co-investment, it's because the asset manager has identified a company which is categorized as part of their mandate, but which is so big that it would take up too much space in their fund," Anders Schelde, Chief Investment Officer at Nordea Liv & Pension, tells Børsen.
A regular investment in an equity fund would typically entail expenses of four percent, while a co-investment with the equity fund entails costs of two percent, says Schelde. He expects projected annual returns from the funds, excluding expenses, to reach 12-14 percent. Nordea Liv & Pension is injecting DKK 2 billion (EUR 269 million) into the funds.
Schelde has subsequently left his job at Nordea Liv & Pension to join the labour-market scheme MP Pension.
English Edit: Gretchen Deverell Pedersen