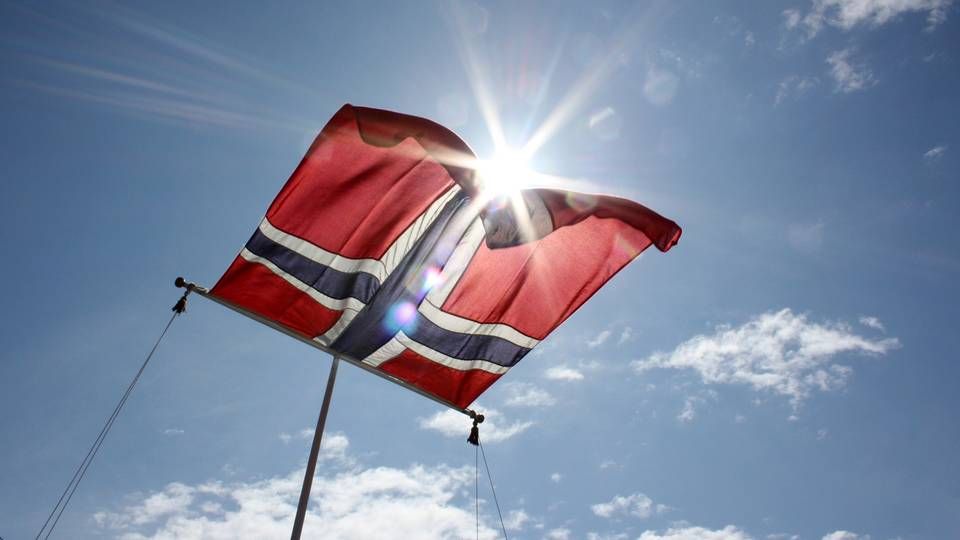 Businesses have made progress in integrating sustainability into their operations, but have not done enough to make sure their financial investments – including those of their pension funds – agree with the sustainability values and strategies they profess, according to Norway's largest asset manager Storebrand Asset Management.
Jan Erik Saugestad, head of asset management at the firm, which manages NOK 620 billion (EUR 66.4 billion), said: "Unleashing the trillions of dollars in corporate pension funds is key to achieve the global goals and to secure long-term profitability."
"Integrating sustainability well in the investment processes will in our mind improve the return potential and help investors avoid inherent sustainability risks," he said.
Saugestad said that companies have become more and more committed to the sustainable agenda in the last few years, and see sustainability as the driving force for profitability.
"But there is still great potential to change the management of financial reserves and pensions toward the same goals," he said, describing investments as something of a blind spot for many companies, even though, he said, they are so important for achieving change and generating returns.
Storebrand says the 17 sustainable development goals established by the United Nations are part of the analysis it has developed for its investment process.
The goals include international ambitions in areas such as poverty, gender equality, climate action, clean water and peace and justice.