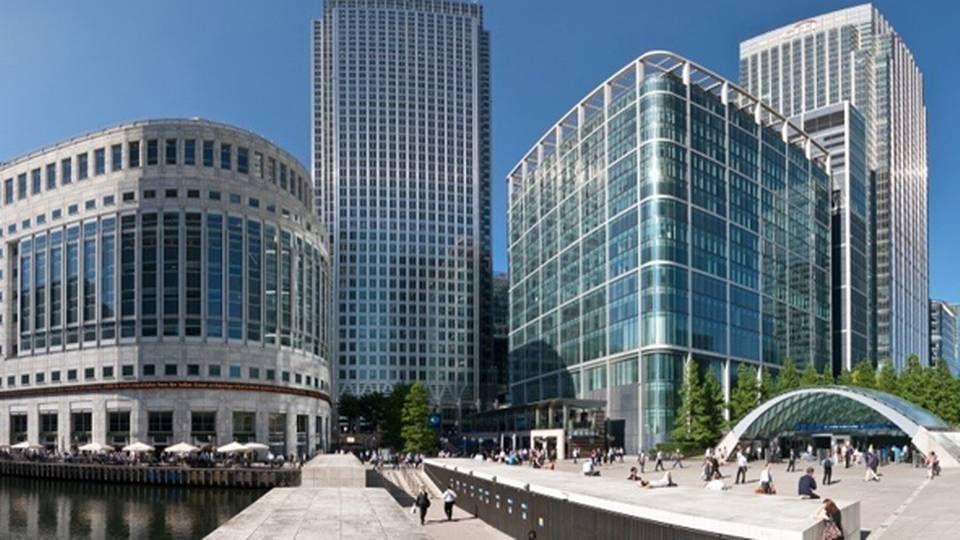 Finland's largest pensions insurance company, Varma, is on course to expand the proportion of its total assets which are invested in real estate over the next few years.
The pension fund, whose total assets rose to EUR 45 billion at the end of June, currently has less than a tenth of its assets in property, but building projects within Finland and likely foreign acquisitions are set to push this higher, according to Ilkka Tomperi, Varma's investment director, real estate.
"Our neutral real estate allocation is 10 percent but due to us being a net seller of real estate over the past couple of years we are currently below that at around nine percent level," he said.
"The allocation is likely to increase along with domestic development projects being completed and via new international investments over the coming years," Tomperi said.
Earlier this month Varma sold a EUR 43 million residential portfolio consisting of seven properties in Finland to Barings Real Estate Advisers, which did the deal on behalf of an unnamed institutional investor.
Even though Varma's current strategy for real estate, which was updated about four years ago, focuses more on distributing its assets internationally, the sale to Barings was part of the institution's normal portfolio management rather than being a strategic move, Tomperi said.
"We have a couple of hundred rental apartments under construction every year, and currently we also have a couple of larger development projects under zoning that will provide us a large amount of building rights in Helsinki Metropolitan Area and in Tampere," he said.
However, the updated property strategy put in place back in 2013 has resulted in Varma disposing of non-strategic domestic real estate via several transactions, while it acquired property in other European core real estate markets, he said.
"The main focus has been in the Swedish, UK, German and French markets and the bigger cities in these countries," Tomperi said, adding that the pensions insurer is investing across all property types and risk profiles, and the foreign investment deals made have included both private equity real estate funds and joint venture and club deals.
Asked to comment on the current state of the Finnish property market, Tomperi noted that Varma's domestic market tends to follow other European markets and Sweden, though with a time lag.
"Clearly the transaction activity – and prices – have increased recently," he observed.
The current year seems to be another active one regarding both direct real estate transactions and corporate deals, driven mainly by Blackstone's acquisition of listed real estate company Sponda, he said.
"The recent recovery in Finnish economy has also benefitted underlying tenant demand, pushing vacancy rates lower and supporting rental growth especially in core locations and around them," Tomperi said.
"Investors in general seem to be more cautious about the use of debt financing and in underwriting assumptions in general – measures that added to the volatility following the breakout of the GFC," he said.