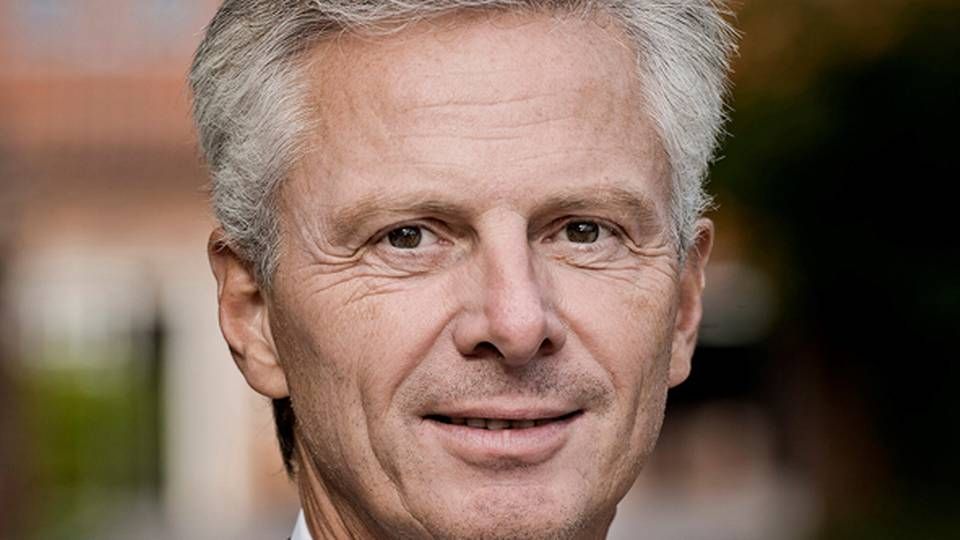 After six years in office, Carsten Koch is now leaving his position as chairman of the supervisory board at Forca A/S, which services several Danish pension funds. The company has revealed this news in a press release.
Peter Falkenham, who is also chairman at DIP (The Danish Pension Fund for Engineers), is the appointed successor. He was formerly Group COO at Tryg A/S, and he will help continue Forca's positive development.
"In his new position as chairman of the supervisory board, Peter Falkenham will continue the work for Forca as an outsourcing partner to develop the quality of service, perfect its digital solutions and level of automation, and to achieve still more economies of scale," Forca writes in a press release.
The management company currently services more than 560,000 Danes' pension for PKA, Lærernes Pension, Pædagogernes Pension, and Norli Pension, managing a total of more than DKK 400 billion in assets.
"Forca is unique to the Danish pension industry, and it is the only service company in Denmark that focuses solely on pension. Forca has come far with this business model, and we believe it can be developed and spread out further," says Peter Damgaard Jensen, CEO at PKA and deputy chairman of the board of supervisors at Forca.
In the press release, Peter Damgaard Jensen thanks the former chairman for his work, mentioning that Forca's unit costs under Carsten Koch from 2013 to 2016 have been reduced by more than DKK 100 per pension saver, by means of automation, optimization, and digitalization.
"The board of supervisors wishes to thank Carsten Koch for his work as chairman. New customers such as Norli Pension, and most recently Industriens Pension, are both here because of quality service at a competitive price, and because Forca with its agile development setup is able to provide individually tailored large-scale operations, allowing an independent pension company to achieve economies of scale and still remain independent," Peter Damgaard Jensen says.
Peter Falkenham joined Forca's supervisory board and took over as chairman on Aug. 15.
English Edit: Marie Honoré