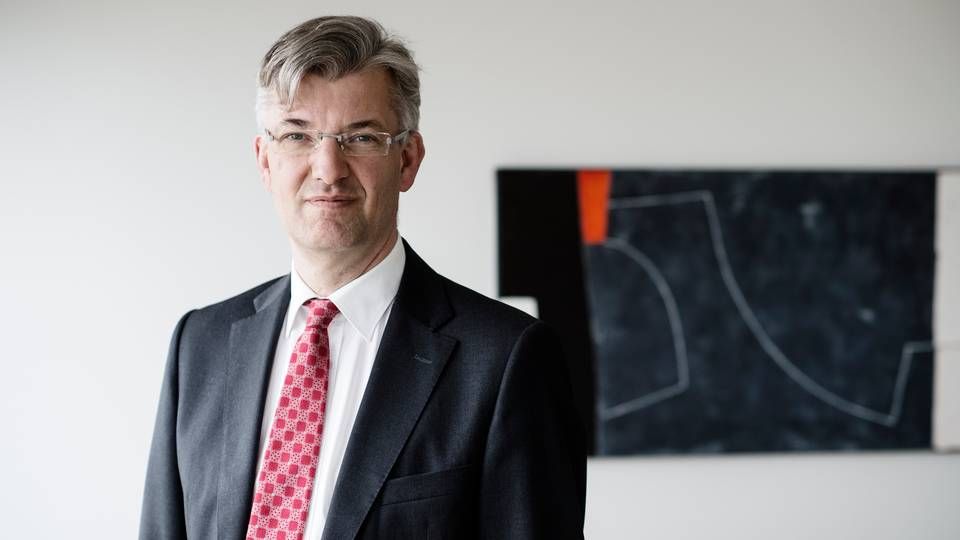 The first six months of 2017 saw a rise in returns from real estate at PFA compared to the previous year. During the same phase, the portfolio's value has increased by more than 25 percent.
PFA has increased its returns on property, according to the pension fund's interim report for January to June. Real estate investments generated a 2.2 percent return — up from 1.1 percent in the same period last year. Total returns for the asset class in 2016 were 5.4 percent.
After hedging of currency risk, the returns for the first half of 2017 were 3.3 percent. Hedging of currency risk has provided a considerable positive return due to the weakened US dollar, the report reads.
"We are happy to once again secure our customers a distinct improvement of their pension assets' buying power. PFA has generated positive returns for the past 16 years without fail, and it is a relief to be delivering high returns again in the first six months of 2016 despite the state of uncertainty after Donald Trump was elected and the uncertain outcomes of elections in the Netherlands, France and the UK," says Allan polack, CEO of PFA, in a press release.
The property investment portfolio was worth about DKK 11.3 billion (EUR 1.5 billion) as of June 30, which is an increase of more than 25 percent compared to the same date in 2016.
The portfolio has grown with additions such as the purchase of office properties in Aarhus, worth DKK 850 million, and most recently PFA has announced plans for a new hotel in Hillerød.
English Edit: Marie Honoré