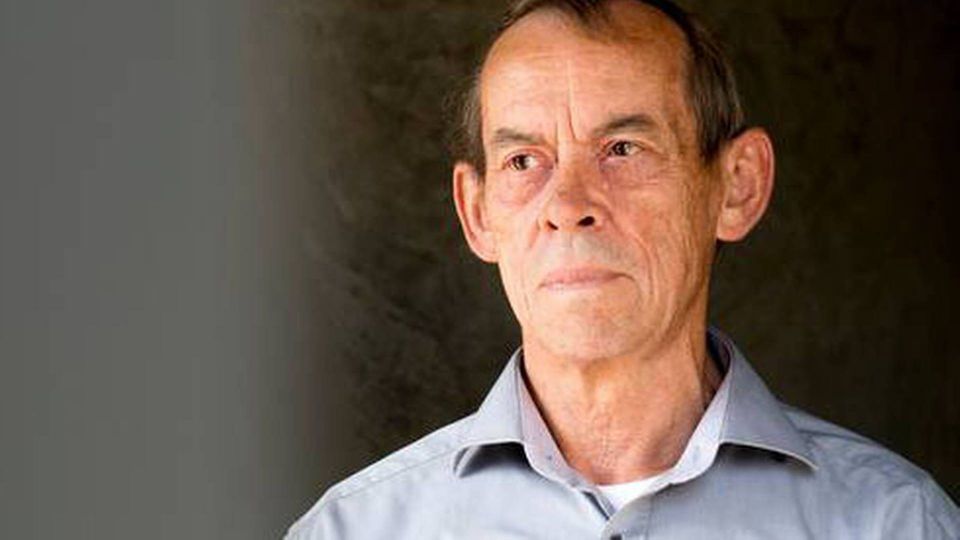 In 2015, Danish pension fund Pensam and investment company Ivons both sold their ownership stakes in Danish engineering company Aalborg Energie Technik. The stakes were mainly bought by employees and members of the management – and shortly after, the company had its big commercial breakthrough, according to Finans.dk.
The year before Pensam sold its ownership stakes, Aalborg Energie Technik reported profits of DKK 7.5 million (about EUR 1 million). In 2016, the company delivered a profit of DKK 58 million.
"Aalborg Energie Technik (AET) has increased its profits nearly tenfold, to DKK 60 million, in three years, and has, according to Finans.dk's sources, hired investment bank Carnegie to investigate the possibilities of selling the company," Finans.dk writes.
With that, the owners are in line for big profit if a sale is successful. This piece of information has not yet been confirmed by Carnegie or Aalborg Energie Technik.
English edit: Marie Honoré