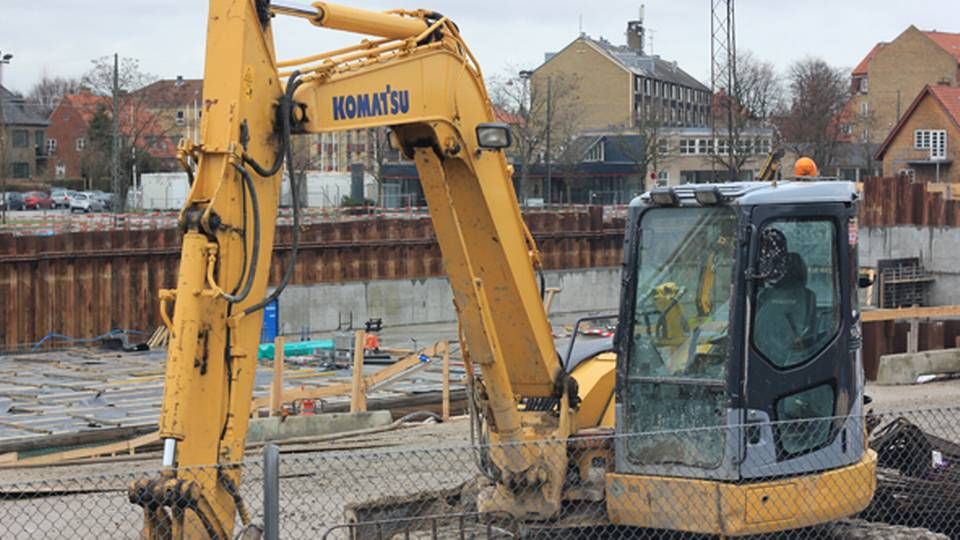 Danish pension funds have not lost their appetite for investment in new construction and the renovation of existing buildings, according to Licitationen – Byggeriets Dagblad.
Quite the opposite. Five of Denmark's biggest pension funds are expected to invest a a two-digit billion sum in DKK in total over the next few years, according to a survey among PFA Pension, Danica Pension, Nordea Liv & Pension, PensionDanmark og SEB Pension, that Licitationen – Byggeriets Dagblad has conducted.
Nordea Liv & Pension has invested in real estate for many years, and is still actively working on the portfolio – including ongoing project development as well as investments and divestiture of properties.
"We now have a portfolio that fits our needs in size, but we are continuously checking up on opportunities to adjust and develop," says Søren Tang Kristensen, head of alternative investments at Nordea Liv & Pension.
Forwards toward 2020, the pension fund expects to invest about DKK 3 billion (about EUR 403 million) in new constructions, renovations, and rebuilding, Søren Tang Kristensen says.
The pension funds' enthusiasm towards investment pleases the trade organization Dansk Byggeri, which praises the companies for stretching a safety net out under the building industry in the years after the financial crisis.
English Edit: Marie Honoré