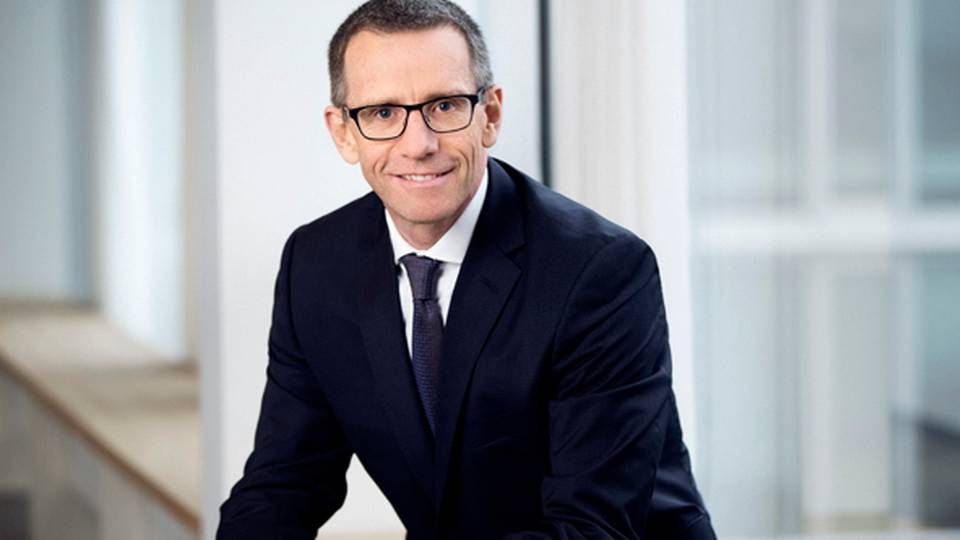 ATP's chief executive Christian Hyldahl is not interested in turning Denmark's largest pension fund into a global conglomerate, but neither does he intend to divest the British pension fund Now Pensions, he tells AMWatch on the release of ATP's interim report.
Christian Hyldahl told Danish business daily Børsen on Tuesday that he intends to simplify and consolidate ATP. However, that does not mean divesting of Now Pensions, despite the British company having been a very unprofitable undertaking, which has resulted in a total accumulated deficit of DKK 441 million in its six years of existence.
ATP has fired the company's CEO, Morten Nilsson.
Need a British pension CEO
Now Pensions was established by ATP when 1.3 million Bitish companies were ordered to set up pension schemes for their 10 million total employees before 2018.
Christian Hyldahl explains that Now Pensions has so far been a startup that basically had to go out and capture a lot of customers. 1.3 million customers have come to Now Pensions, while competitors Nest and People's Pension have won 4.5 and 3 million customers, respectively.
"We are now entering a phase where we need more contributions and we need to press buttons and make profit like a more traditional pension fund. We think that Morten has been very competent and has grown with the company, but for the phase that we are now entering, we need a more traditional pension fund CEO to run the business," Christian hyldahl says to FinansWatch.
He says that the new CEO will most likely be found in Great Britain.
Keeping British business
ATP may have been given a rap over the knuckles with the loss-making investment. Christian Hyldahl has no plans to make new investments like it.
"Now is basically a venture investment with the risks inherent in a venture investment. It is not part of ATP's corporate strategy to run pension funds in a multitude of countries. So you could call it an investment, and now we have that on our hands. Something will happen at some point. We have no plans for it in the near future, but that is how this kind of investment works, there has to be an exit at some point," he says.
Are you considering divesting of Now Pensions?
"No, not in the short term. But you could say that all our investments are for sale at some point," Christian Hyldahl says.
English Edit: Marie Honoré