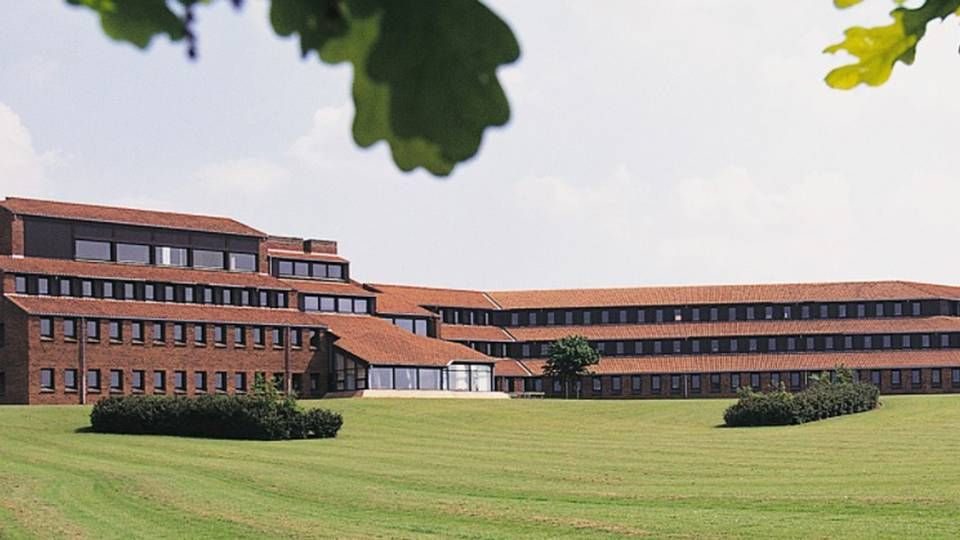 Pensiondanmark, which has total assets of DKK 224 billion (EUR 30 billion), says it is taking over two commercial properties in the Danish municipalities Viborg and Høje-Taastrup for DKK 319 million. The Viborg property, which also houses the Court of Viborg, has about 11,000 m2 of space and includes building rights for 5,000 m2, while the property In Høje-Taastrup is newly built.
It is buying the assets from the Danish organisation Hedeselskabet, which uses the buildings as its own headquarters and that of its subsidiary Orbicon.
"After very careful consideration, we have decided that in the future, we will not own, but instead rent out our residences in Viborg and Høje-Taastrup. Renting frees up capital that is currently bound in property, which we can instead use to actively develop Hedeselskabet and our subsidiary in order to create more jobs, says Bent Simonsen, group CEO of Hedeselskabet, in the announcement, in which it is also revealed that the company intends to remain present in Viborg and Høje-Taastrup for many years ahead.
According to Torben Möger Pedersen, CEO of Pensiondanmark, the tenancy agreements are long-term, and they are expected to yield good returns for several years to the benefit of the pension fund's members. Pensiondanmark manages pension savings for about 705,000 members in 24,700 private and public corporations, according to the pension fund itself.
English Edit: Marie Honoré