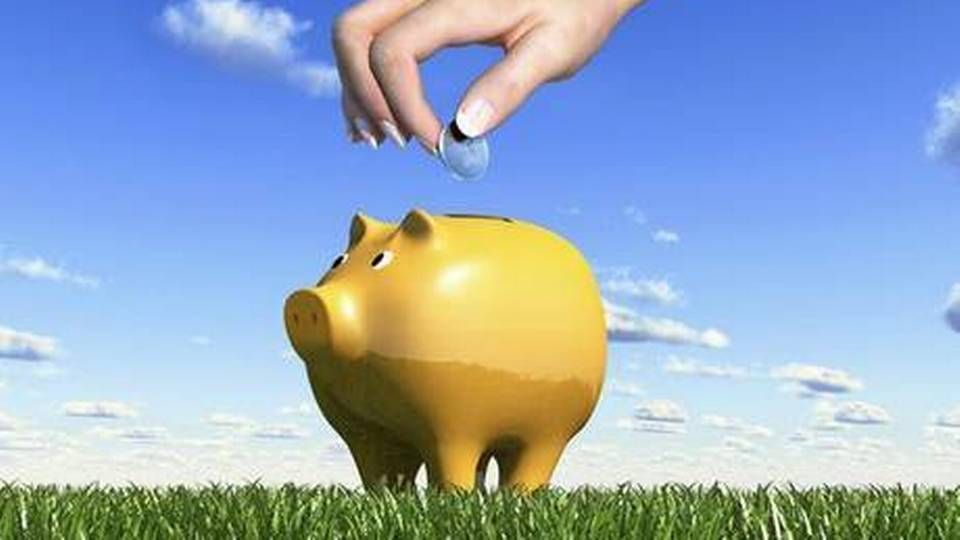 With their relatively high fixed interest rates and guarantees on large deposits, the accounts offered by pension funds have now become a popular alternative to equities and similar types of investment. According to Finans, pensions broker Willis Towers Watson says it is seeing a lot of interest in this specific type of investment from customers looking for a home for their available capital, even though the accounts have a minimum requirement of DKK 50,000 (EUR 6,700).
AP Pension has this year opened its doors for this type of deposit. AP's account rate is 3 percent, and the money can be kept on the account at AP for five years at most.
"We see a lot of interest in placing available funds and expect an increase in activity towards year-end. we have received two-digit million sums in one-time contributions. We get the customers through pensions brokers," says the CEO of AP Pension, Bo Normann rasmussen, to Finans.
Also SEB Pension and Topdanmark have similar schemes. SEB Pension's account rate this year is 3.27 percent. It is required that the customer has a pension savings account with SEB, and that the investment is long-term with a running period of at least five years. If the money is withdrawn sooner, the return is reduced with a charge on transfer and surrender. Topdanmark operates with a 2.75 percent account rate and a five-year period of commitment.
English Edit: Marie Honoré