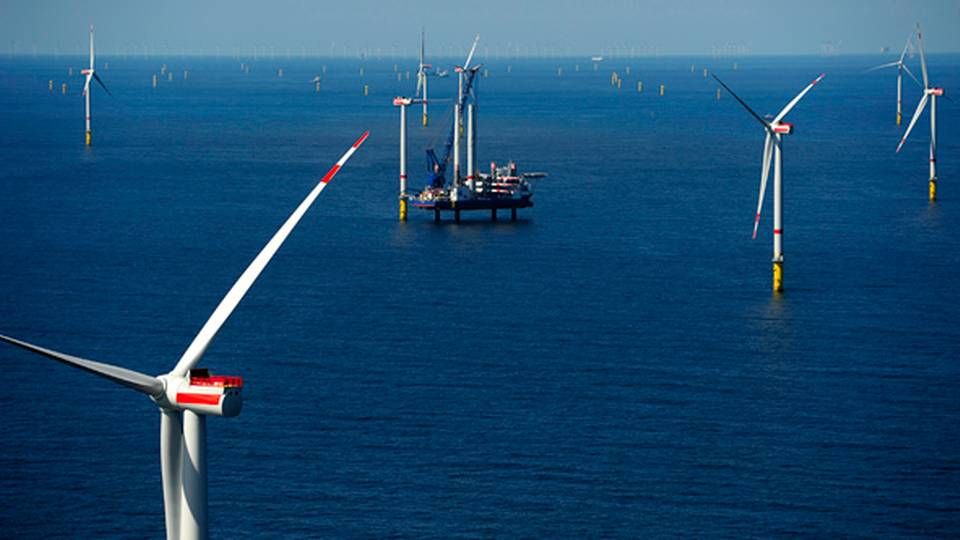 In 2010, Pensiondanmark invested DKK 700 million in the wind farm Nysted in Denmark. However, the pension fund had to write down the project by about DKK 100 million (EUR 13.4 million) last year due to expected lower electricity costs in the future.
"This has to do with the period during which the electricity generation from the park can be sold at a fixed, guaranteed settling price running out as expected in 2016. Concurrently with the falling electricity costs, expectations for the park's future revenues have been reduced, which has caused the devaluation of the park's estimated market value, and that particularly affected the 2016 results," says Claus Stampe, CIO at Pensiondanmark, to Inside Business.
Furthermore, Pensiondanmark has, along with PKA, experienced a decline in profits from Anholt Wind Farm, and PKA, Industriens Pension, Lærernes Pension, and Lægernes Pension have shown a total deficit of DKK 135 million on an investment in German wind farm Gode Wind 2 due to technical problems.
English Edit: Marie Honoré