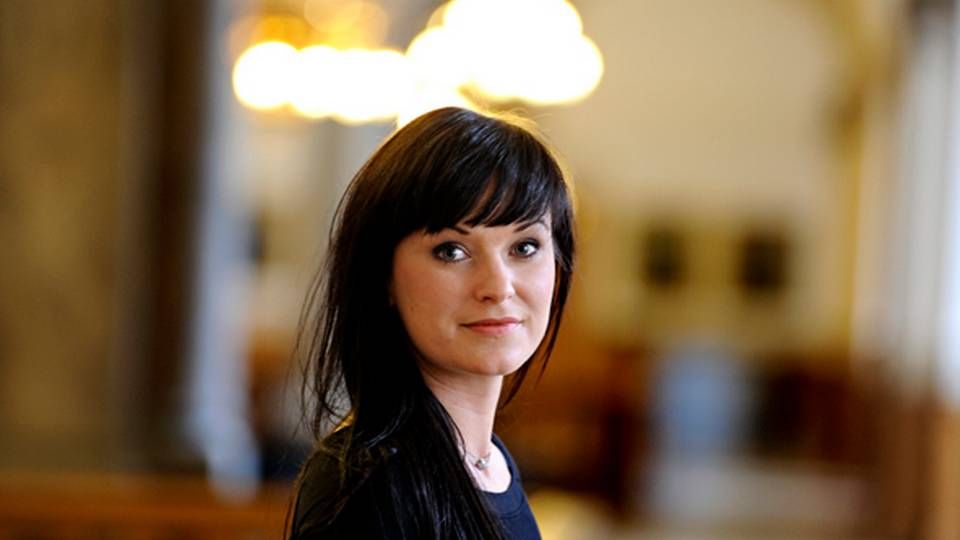 Denmark spends around DKK 45 billion (EUR 6 billion) every year helping 542,000 working-age people who struggle with unemployment, homelessness, substance abuse, mental health issues, and other debilitating problems – an amount which makes clear the human and economic benefit of helping people who fall through the social net, as well as preventing it happening in the first place.
With an eye on achieving this, the Danish Minister for Public Sector Innovation, Sophie Løhde, has now put forward a proposal to open up so-called social investment programs for pension funds and other organsiations, according to Danish news media Kristeligt Dagblad.
The government would have for example pension funds, companies, non-profit foundations, civil society organizations, and municipalities be involved in social investments in the future. More specifically, the government would grant DKK 50 million from the public pool of funds earmarked for disadvantaged groups to get the measure started on trial.
"We must get better at preventive and systemic efforts to help some of the most disadvantaged people in our society. That could be you people who have no education, can't get a job, and end up at risk of falling through," says Sophie Løhde. CEO of pension fund Skandia's investment manager, Morten Halborg, says that Skandia has developed a model for estimating the benefits of different investment in the public sector. For example, would a municipality benefit most from investing a certain sum in better psychiatry, or in reducing the number of individuals on public benefits? This so-called Skandia model has already been in use in about 30 municipalities for several years.
"We would like to take it to the next level now, where we not only advise the municipalities, but also help them finance new measures," Morten Halborg says. It is possible that Skandia over a few years will invest DKK 500 million in social investment, but the exact sum is not yet known.
Pension funds have to generate profit for future pensioners, so it is not possible to invest in just anything or run just any risks.
English Edit: Marie Honoré