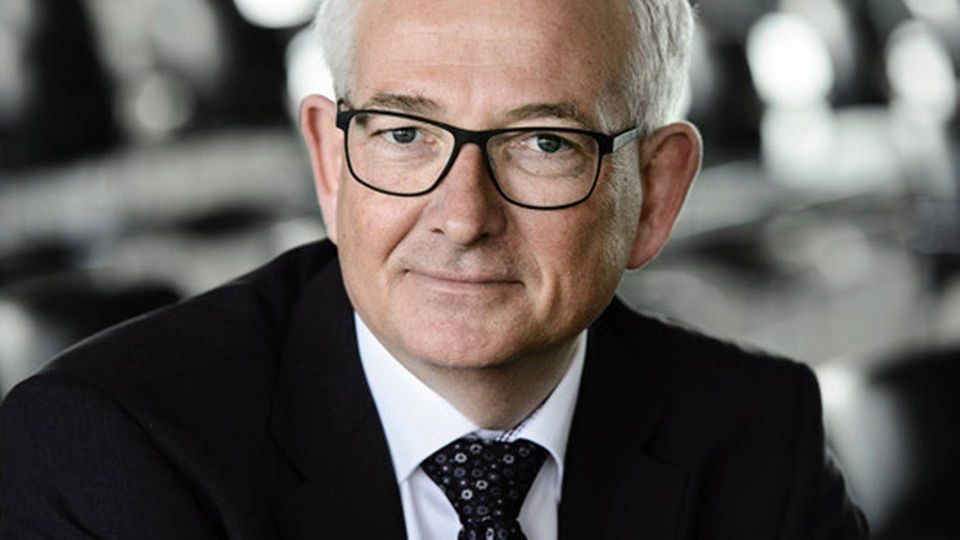 Danish pension fund PFA is now joining the circle of investors developing a center for transport and logistics in Taulov in eastern Jutland.
Together with municipally-owned ADP, which owns and operates the harbors in Danish towns Nyborg, Middelfart, and Fredericia, the partners said the ambition is to make Fredericia and Taulov the country's multimodal center for road, rail and sea transport.
"This is PFA's first investment of this kind, and it supports our strategy of getting into big projects early on, such as real estate, in order to gain more influence. International megatrends are currently pointing towards multifunctional transportation centers in central locations, and we believe that this investment will be a positive influence on the development of Fredericia and the Triangle Region, and also contribute to attractive returns for our pension customers," says Michael Bruhn, CEO of PFA Real Estate, in the statement.
First investment completed
The first full investment for the new joint venture, which is owned by PFA with 49 percent and ADP with 51 percent, is a 500,000 sqm. building ground bought for a three-digit million sum in DKK.
"The purchase of 500,000 sqm. located directly by the Taulov railway next to our existing 200,000 sqm. plot means that we now, in collaboration with PFA, can realize our ambitious strategy of establishing Taulov Dry Port with modern storage and logistics buildings for the Danish transportation sector," says Nils Skeby, CEO of ADP.
"We have only been working on the project for three years, and that is why it is not yet fully developed. In order to get more volue and speed into the multimodal center for transport and logistics, we have been looking for a financial partner and co-investor for a while," he says.
ADP is establishing Taulov Dry Port as a multimodal center for transport and logistics in Taulov, located centrally and close to harbor, highway, and railway. By connecting Fredericia Harbor and Taulov Dry Port, the area will become a center for development of modern storage and logistics facilities that support the intelligent, multimodal transport solutions of the future, the statement says.
English Edit: Marie Honoré