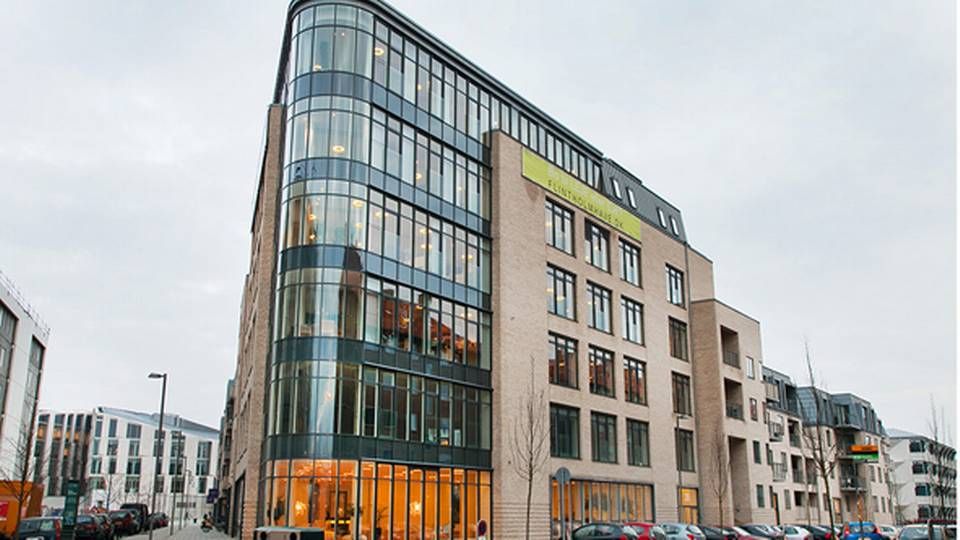 In addition to providing solutions to environmental problems, Lønmodtagernes Dyrtidsfond (LD) says it has also made good financial profits for its customers by investing in water purification plants, technology for better handling of waste, and food firms with green profiles.The pension fund has just received a analysis of the climate-related consequences of its investments thorugh Impax Asset Management, which focuses on green investments.
LD's climate related investments have in 2017 yielded 10.5 percent in returns, compared to the general index, MSCI All Countries, which has yielded 6.2 percent.
Since 2011, when LD first started focusing on green investments through Impax, they have produced returns of 100.6 percent, while MSCI All Countries has grown by 85 percent.
"This is both due to the manager being good at choosing the equities, but also the trend in this. Because it's an environmental and climate related benchmark that has yielded 96.4 percent. So in that way, the trend has yielded 10 percent over benchmark, and then we also got an extra 5 percent because we have a good manager," says Kristoffer Fabricius Birch, Head of Equities at LD, to AMWatch. And although LD would like to contribute to solutions for climate problems, the returns are still important, he says.
"If we hadn't had a good strategy that could generate returns behind it, then we hadn't invested in Impax. Then we would have found a different way to be green," Kristoffer Fabricius Birch says.
LD will keep track of developments
The specification from Impax on the cimate related effects of LD's investments through the manager has been revised by Ernst & Young. It shows that LD's investment in 2016 resulted in the net carbon emissions being reduced by 7679 tons, 30,858 megawatt hours were produced from sustainable sources, 26,085 megaliters of water were saved, and recyclable materials were extracted from 30,418 tons of waste.
"Our strategy is, of course, based on returns, but I definitely think that all the positive effects they have brought are worth mentioning. We strive to contribute to better conditions for the investment environment in all different kinds of ways. This might be in terms of climate, or as active equity owners," says Kristoffer Fabricius Birch.
What do you think of the figures? Do you look at the actual numbers in your hand or more at the fact that things are generally going in the right direction?
"It's a relatively new thing for us to receive reports on these matters, so there has been no development yet for us to follow. Of course it's nice that they can more or less quantify it. They say that the process behind the numbers is quite thorough, and we appreciate that," the head of equities says.
"If they have found a fixed model for measuring this then we can follow the developments, which is nice. It makes no difference for us if we get a thousand liters of water more or less through the purification plant, as long as there is a consistent way to report it."
English Edit: Marie Honoré