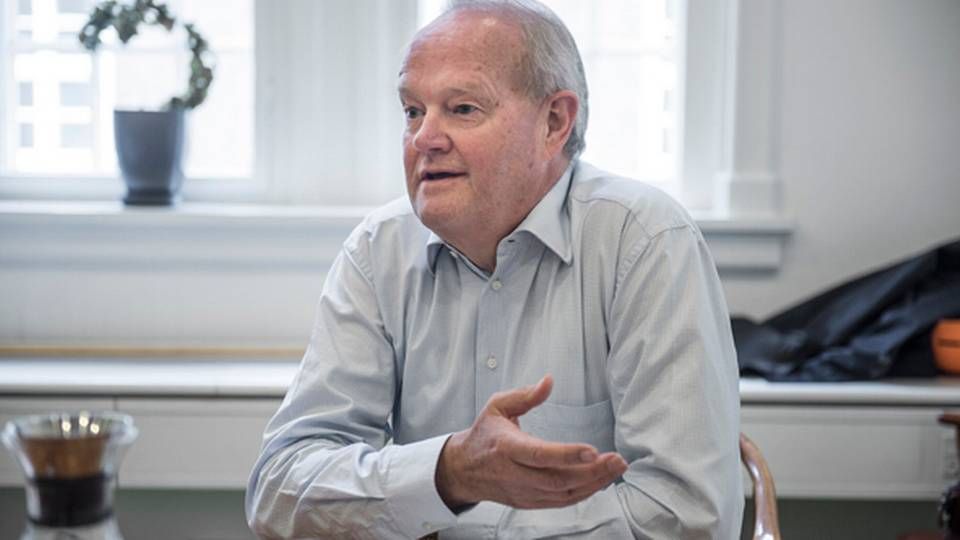 Denmark's government sponsored pension provider ATP's chairman, Jørgen Søndergaard, repeats the warning he sent to politicians a month ago about changing the pension fund's objective clause to invest in entrepreneurship, according to Danish business daily Finans.
The Danish government's Entrepreneurship Council suggested that ATP invest more in smaller Danish companies, and it still does not appeal to the president who fears the risk and hopes the politicians will drop the Council's proposals:
"ATP is particularly important for those who only have basic state pension. Since 1964, the purpose of ATP has been to ensure the best possible returns, and I really want to think twice about changing ATP's purpose clause," Jørgen Søndergaard tells Finans. He adds that it is difficult for ATP to keep in touch with smaller companies, something that, according to the chairman, banks are better at in terms of credit ratings.
English Edit: Marie Honoré