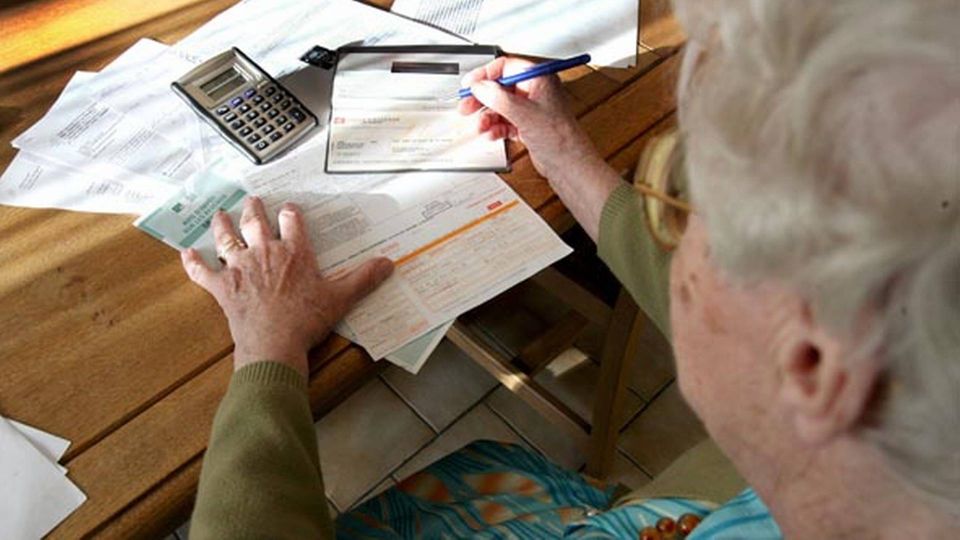 The pension system in Denmark is still ranked in the top compared to other 30 countries in the world, for the sixth consecutive year, in fact. This year, however, it is not with the top grade A, but only the grade B+, according to the Melbourne Mercer Global Pension Index, which is an annual report prepared by Mercer Consulting and Australian Center for Financial Studies, writes branch organization Insurance & Pension on its website.
"The report highlights the weaknesses of the Danish pension system, namely too low savings, too low employment among the elderly, and poor incentives to save retirement in the years before the retirement age," says Jan V. Hansen, deputy director in a Press release. Jan V. Hansen adds that there are policy initiatives that can solve several of the issues surrounding the so-called poverty trap, where too many people cannot pay for pensions as they are charged against public services.
"Before the summer vacation, the government entered into a pension agreement with the Danish People's Party which can solve the problems for the 60+-year-olds by allowing for savings without offsetting in public services. In August, the government presented a tax initiative that provides an additional tax deduction for pension contributions. This tax action is being negotiated by politicians at this time. If it plays out right, the Danish pension system can retake its top marks," says Jan V. Hansen from Insurance & Pension.
The report shows that Denmark has placed a hair's breadth ahead of the Netherlands and Australia. As a curiosum, it can be mentioned that a country like Colombia is ranked in front of countries such as Great Britain, France, Austria and the US.
English Edit: Marie Honoré