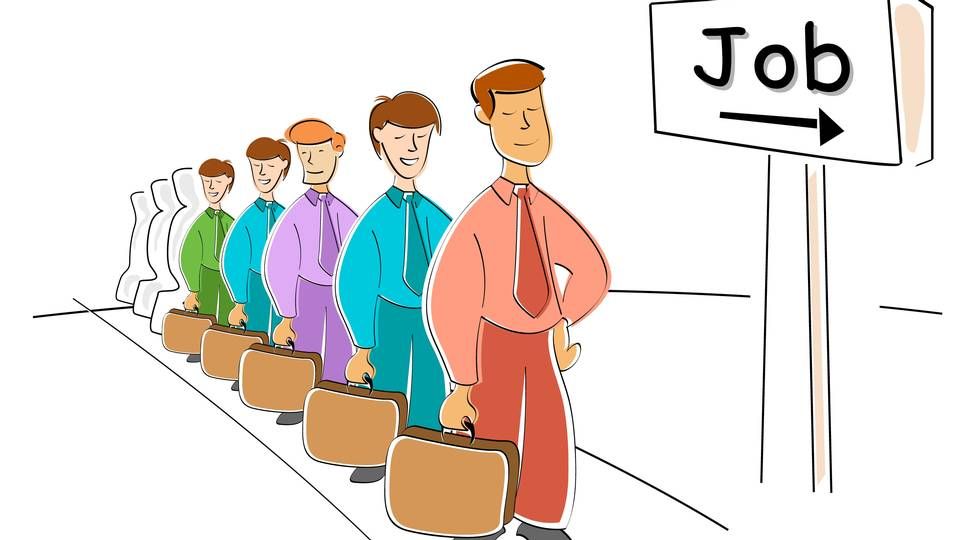 Danske Bank CEO joins lobby supervisory board
Thomas F. Borgen, the chief executive of Danske Bank, has joined the supervisory board of Finans Danmark, the Danish industry group for banks, mortgage banks and investment fund associations. Borgen, who replaces management colleague Tonny Thierry Andersen, has been named second deputy chairman of Finans Danmark, and is slated to eventually being named chairman at some point in the future.
Pareto hires former Nordic chief for Calyle
Pareto Securities has hired Thomas Lindström as part of the Pareto Stockholm investment management team, where he will lead the real estate business, managing real estate assets of some EUR 1 billion, writes news service Realtid.se. Lindström has worked in Nordic real estate in more than 25 years, and was previously Nordic chief for Carlyle for more than eight years, and he has also worked at GE Real Estate, DTZ and CBRE.
Brunswick Real Estate hires new partner with political past
Brunswick Real Estate has named Mathias Kryspin Sørensen as new partner in its Copenhagen office, writes EjendomsWatch. He has previously worked at investment bank FIH Partners and EY Corporate Finance, and has also run for the Danish parliament as a candidate for the Social Liberal party.
Swedish central bank names new head of financial stability
The swedish central bank, Riksbanken, has named Olof Sandstedt as new head of the bank's financial stability division. He was previously acting head of the division, and was hired by the bank from JP Morgan in 2007. In 2015, he moved from being head of the bank analysis unit to being deputy head of the financial stability division.