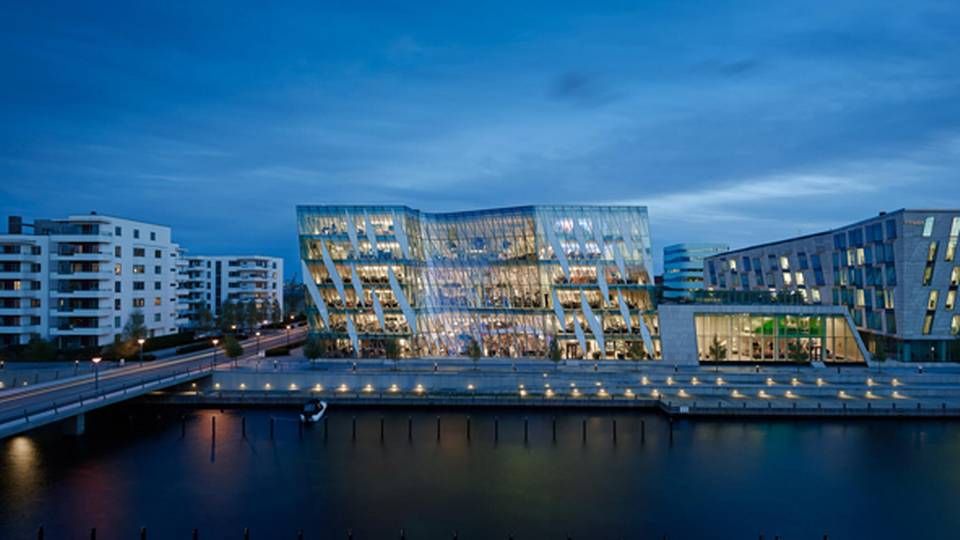 Robert Hjorth, CEO of ATP Fondsmæglerselskab A/S, is switching to a newly-created position at Saxo Bank, according to an announcement from the bank.
He will have the title of strategic manager and "will conduct strategic planning and execution across Saxo Bank Group," the bank writes. Hjorth will report to CEO and founder Kim Fournais.
"We are pleased to welcome Robert Hjorth in Saxo Bank, where he will have a key role in the preparation and execution of strategic plans to bring Saxo Bank onto a path of strong growth. Hjorth has extensive experience in both investment and business development, which will be valuable in his new role, and we look forward to the cooperation," said Kim Fournais in the announcement.
Robert Hjorth has over 15 years of experience in the financial sector and has previously held positions at asset managers and investment banks in Copenhagen, London, and Abu Dhabi, Saxo Bank writes. Furthermore, he holds an MBA from the Fisher Graduate School of International Business and a graduate degree in Finance and Applied Economics from Copenhagen Business School.
"I have been following Saxo Bank's development for years, and I am impressed by the company's ability to execute a strategy that combines the best qualities in technology and finance in a unique and global platform. The prospects for Saxo Bank are very positive, and I look forward to becoming part of the team and the next growth phase," Robert Hjorth says.
Robert Hjorth takes office on March 1, 2018.
English Edit: Marie Honoré