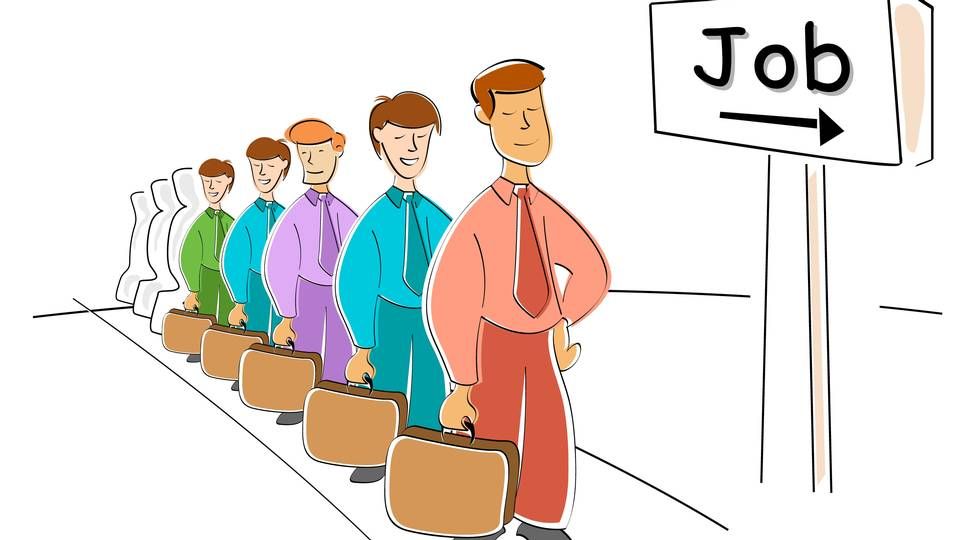 Former Vice-Chairman of Morgan Stanley Europe to be named chairman of Kinnevik
Dame Amelia Fawsett has been proposed as new chairman of the Swedish investment company Kinnevik, replacing Tom Boardman who has declined reelection at next year's AGM.
She has been a board member in Kinnevik since 2011, and Vice-Chairman since 2013.
The US-trained lawyer was named Dame Commander of the British Empire by Queen Elizabeth II for services to finance in 2010. She worked at investment bank Morgan Stanley from 1987 to 2006, where she bacame Vice Chairman and Chief Operating Officer for the European activities. She was also chairman of Guardian Media Group from 2009 to 2013, and is currently chairman of the Standards Board for Alternative Investments, chairman of the Prince of Wales' Charitable Foundation, vice chairman and governor of the London Business School, board member and head of the risk committee for Boston-based bank State Street Corporation and board member of the UK Treasury.
She was been proposed as new Kinnevik chairman by the Kinnevik supervisory board's nomination committee, headed by controlling shareholder Cristina Stenbeck. She is expected to be elected at the AGM on 21 May 2018.
Crushman & Wakefield strengthens Swedish transaction team
Commercial real estate brokers Cushman & Wakefield has hired five new people for its Swedish transactions team, writes news site Realtid.se.
The firm has hired Robert Wigermo and Andrea Rodosi for its office in Gothenburg. Wigermo comes from the JLL appraisals unit in Gothenburg, while its Rodosi's first full-time job. In the capital markets unit in Malmö, the firm has hired Moa Chley Tegnelund from Hemsö's transaction team, while the Stockholm office is adding Amina Lönberg and Frida Thorman, both from Pwc Advisory Real Estate.
Danish commercial real estate brokers hires new CEO
Nybolig Erhverv, an independent chain of 24 Danish commercial real estate brokers, has hired Anders Birch Poulsen as new CEO, writes AMWatch sister news site Ejendomswatch.dk.
The new CEO will start 1 February 2018, and is currently head of legal affairs at Nykredit Mægler, a real estate brokerage that sold off Nybolig Erhverv in May of this year.