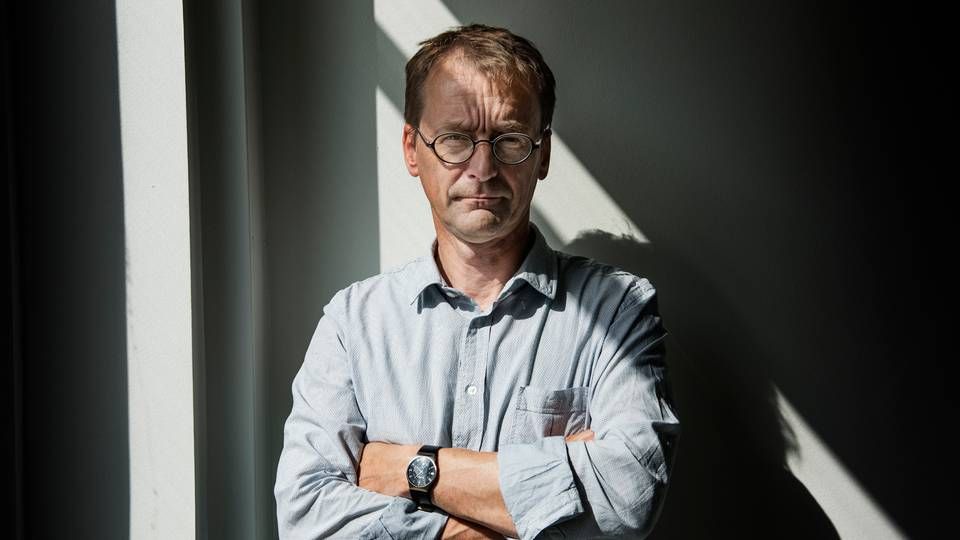 Denmark's ATP, which manages some DKK 849 billion (EUR 114 billion) has named Torben M. Andersen as new chairman, to replace current chairman Jørgen Søndergaard.
The 61-year old Andersen is professor of economics at Aarhus University, and has held or holds a number of key positions, including being an independent member of the Danish systemic risk council, chairman of the government's pension commission and commissions on basic pensions and welfare, as well as chairman of the Danish economic council, or "wise men".
He has also acted as advisor to the EU and OECD.
Andersen is replacing Jørgen Søndergaard, who has been chairman since 2003. He will be formally appointed by ATP's board of representatives in February 2018.
ATP's board consists of six representatives of employee unions, six employer organization representatives and an independent chairman.