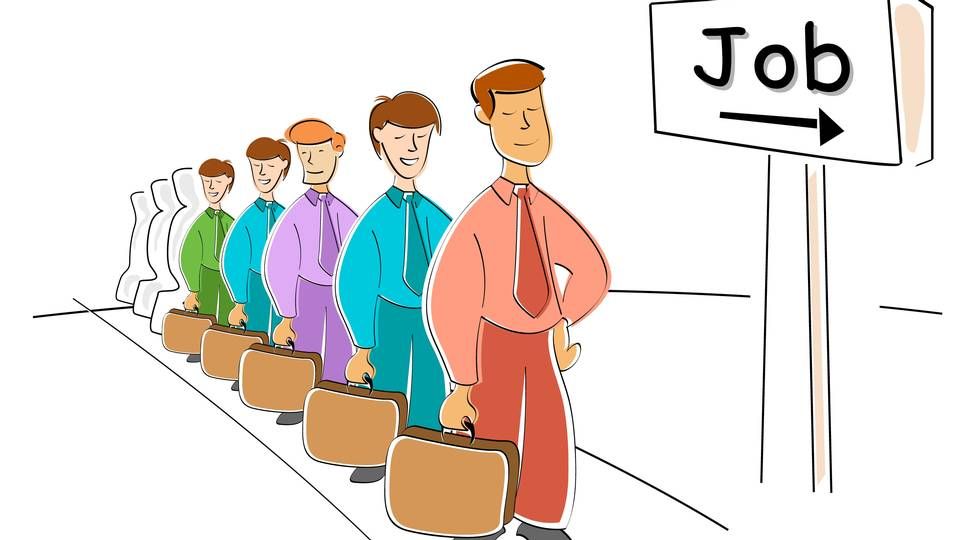 Sweden's Coeli hires portfolio manager for new hedge fund
The Swedish asset manager Coeli has hired a portfolio manager for a new hedge fund, writes news service Realtid.se. Coeli has recuited Mikael Petersson, how has previously worked for London-based hedge funds Lansdown Partners and Kairos Investment Management, as well a founding a Zug, Swiss-based investment boutique.
Petersson will manage a new fund, Absolute European Equity, which aims to deliver annual returns of 15 percent at lower than market risk, by investing in a focused portfolio of European mid-cap stocks.
Nordea strengthens Danish corporate finance team
Nordea has strengthened it's Danish corporate finance team, after missing key assignments, writes news service Finans.dk.
The bank has hired Philip Christensen, who joined the investment bank Carnegie as managing director in 2015. He was previously a director at Handelsbanken's Danish corporate finance unit and analyst at Danske Bank and ABN Amro.
Also, Nordea has hired Henrik Brødsgaard, who comes from Nykredit, where he helped plan a now scrapped initial public offering. He was previously with Morgan Stanley in London.
Corporate finance head Kasper Dichow tells Finans.dk that the bank plans to increase headcount from 16 to between 25 and 30, and focus on M&A transactions valued between DKK 1 and 3 billion (EUR 130 to 400 million).
Chairman relected at academic pension fund
In a general election among members, Egon Kristensen has been renamed chairman of MP Pension, a Danish pension fund for academics. Also, Tobias Bornakke was elected as board member. Along with others, Bornakke has criticized Kristensen for neglecting a decision by the fund's general meeting to divest investments in non-renewable energy.
Nordea's head of Business Banking Denmark joins Danish Ship Finance
Michael Frisch, current head of Nordea's Business Banking Denmark, has resigned in order to join Danish Ship Finance as member of group management, responsible for customer relations. He joined Nordea in 2015, and was prior to that deputy head of wealth management for SEB in Denmark.