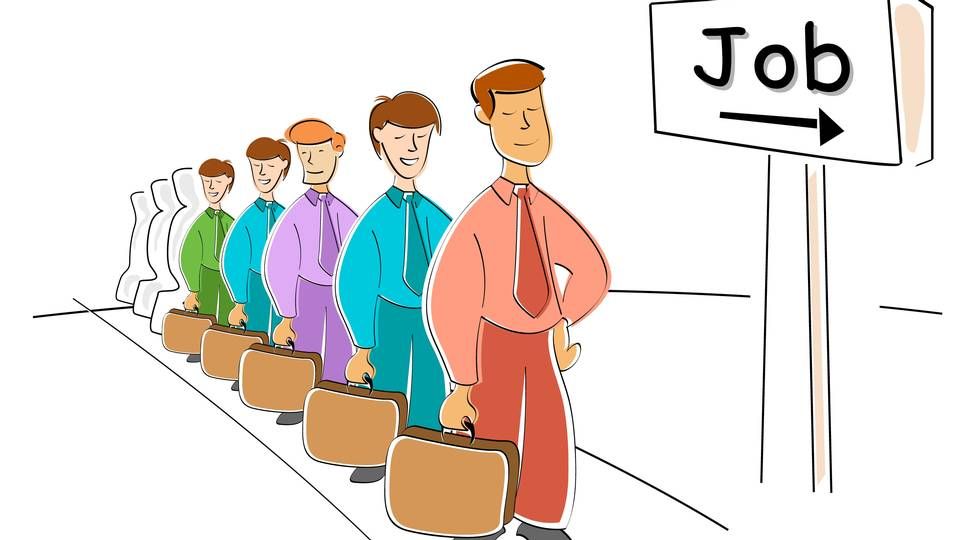 SEB Investor Relations head leaves position
Jonas Söderberg, head of Investor Relations at Swedish bank SEB, has been named new head of Region North within the Swedish Business and Private Banking unit at SEB. He replaces Annika Helg, who will become head of Region East. Söderberg will assume his new role on 1 February. A new IR-head has not yet been named.
New legal head at Handelsbanken part-owner
Swedish investment company Industrivärden has named Jennie Knutsson as head of legal affairs and member of the company's management board. Knutsson was previously in-house counsel at Industrivärden, and she has also worked as a lawyer for the law firm Mannheimer Swartling.
Industrivärden is a large listed investment company, which owns about one-tenths of Handelsbanken, and also has major shareholdings in Volvo, Sandvik, Essity, ICA Gruppen, Skanska, SCA and Ericsson.
Luxembourg's BIL hires regional relationship manger from Danske Bank
Bankque Internationale á Luxembourg,BIL, has hired a new regional relationship manager for Eastern Jutland, writes regional daily Vejle Amts Folkeblad.
The bank has hired Søren Andersen, previously branch manager for Danske Bank in Fredericia, Eastern Jutland. Andersen stopped at Danske Bank in September, after 29 years employment.
He will now become senior relationship manager for BIL in the bank's Aarhus-office, focusing on high net worth individuals from Eastern Jutland. BIL has some 41 employees in Denmark.
Topdanmark names temporary CEO
Danish casualty and life insurer Topdanmark has names Lars Thykier as temporary Chief Executive, after CEO Christian Sagild quit last year.
Lars Thykier will retain his current job as Chief Financial Officer. He has worked for Topdanmark since 1986, and been part of Topdanmark's management board since 2009.
Denmark's Formuepleje names new head of clients
The Danish asset manager Formuepleje has names Helle Snedker as new head of client relations, writes news service Finans.
Snedker was previously head of investment advisors at Formuepleje's office in Hellerup, Copenhagen, and has also worked at mortgage bank Realkredit Danmark and electronics firm Olympus. She has a master's degree in business law, and also trained as a real estate agent.