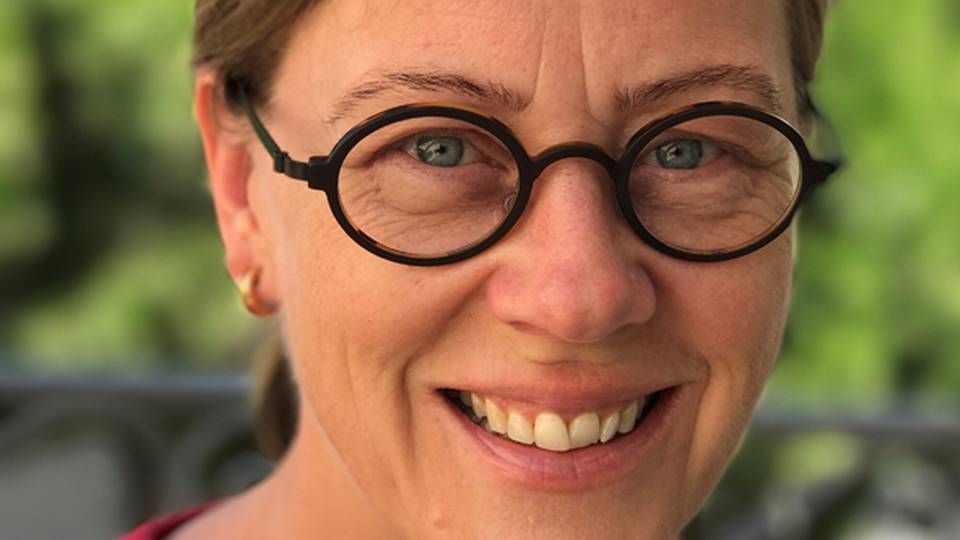 Danske Bank tells AMWatch that it has hired Urika Hasselgren, a Swedish national, as new head of responsible investments.
She comes from a position as global head of responsible investment strategies and ESG integration at Institutional Shareholder Services, ISS.
She will report to Henrik Gade Jepsen, head of Danske Bank Asset Management.
"Our goal is to take our appoach to responsible investments to the next level, and integrate it into the heart of our business, across the bank. Ulrika has been a driving force in developing responsible investments in the Nordic region for a number of years, and in her we finde the combination of strong analytical competencies and a balanced and commercial approach," says Henrik Gade Jepsen to AMWatch.
"By hiring Ulrika I am convinced, that we have set a high bar for our ambitions in responsible investments, and at the same time we've taken an important step towards our goal of becoming the Nordic thought leader within responsible investments," Henrik Gade Jepsen continues.
Prior to joining Institional Shareholder Services Urika Hasselgren worked for Stockholm-baed Ethix SRI Advisors, and prior to that, she worked with management consultants McKinsey for 12 years.
"I have a strong belief that responsible investments and ESG must be integrated into the very core of the business, and that it will increasingly be a decisive competitive issue, for both institutional and retail customers. I'm looking forward to help execute on Danske Bank's high ambitions in this area," Ulrika Hasselgren says.