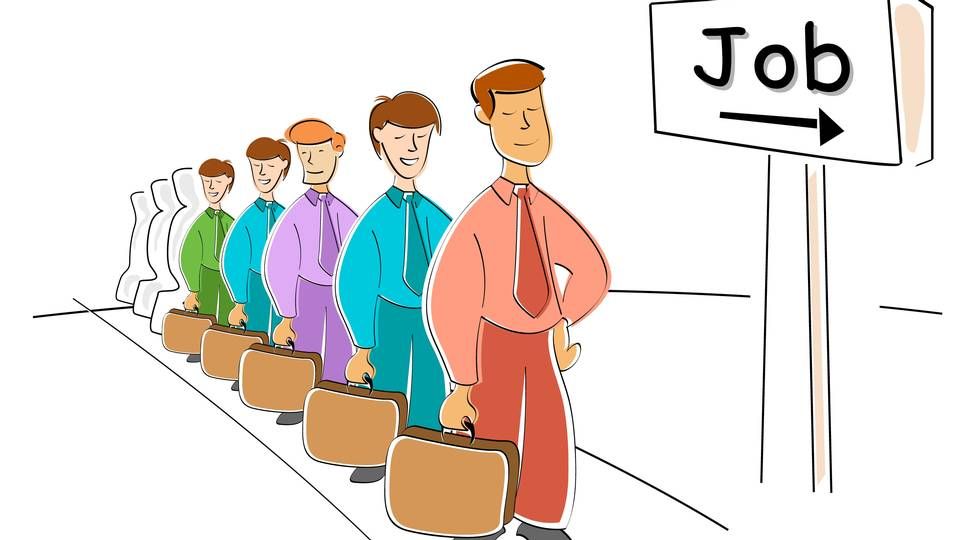 Nordea names future group CFO
At 1 March, Christopher Rees, 46, will replace Heikka Ilkka as group chief financial officer at Nordea.
Currently, the future CFO works as head of Nordea Markets and deputy head of wholesale banking, however, and as part of the promotion, he will enter Nordea's executive management board.
He has previously worked at British Barclays and the American Morgan Stanley and Merrill Lynch
Nordea has begun a process to identify a successor head of markets. In the meantime, Martin Persson will act as interim while also being head of wholesale banking.
Intrum searches for CFO
Swedish credit management company Intrum is looking for a new Cheif financial Officer and Intrum expects the process to be finalised later this spring. Current director of business control at Intrum, Thomas Moss, has been appointed as acting Chief Financial Officer, however, he leaves the company in 2018.