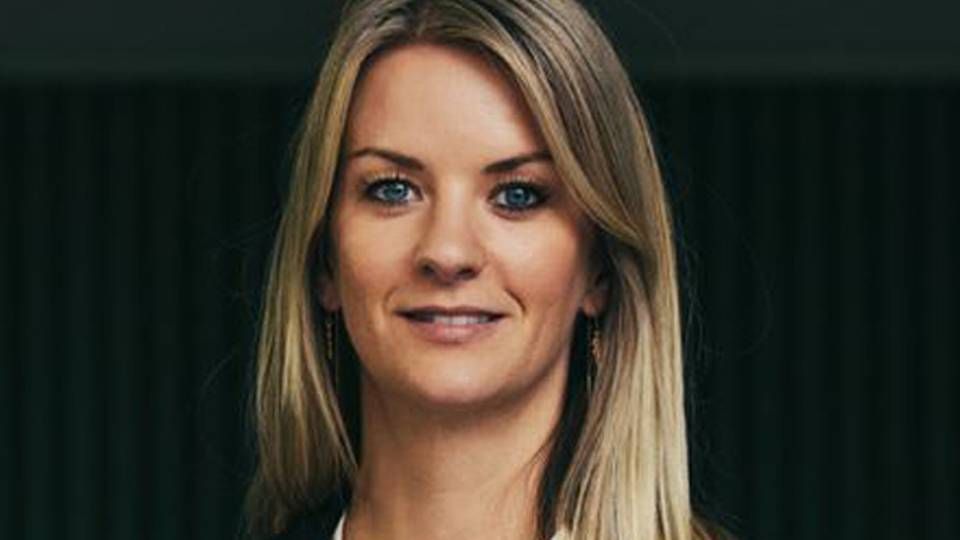 Maria Landeborn has been appointed by Danske Bank as senior strategist for Wealth Management in Sweden, the bank has announced.
She will be responsible for asset allocation and investment strategies in Sweden and act as media spokesperson on investment and private finance matters.
Landeborn currently works at Swedish bank Skandia as an economist specializing in private savings. Her resumé includes previous positions at Swedish bank SBAB Bank and British retail financial services provider CMC Markets.

According the the bank's statement, Linda Fagerlund, head of wealth offerings Danske Bank in Sweden, is pleased with the recruitment coup:
"She has much experience and expertise in the field of investment and this strengthens our offering to customers. Maria is also an established and engaged expert in external relations, which is an enormous strength in our aim of creating greater knowledge about Danske Bank."
Landeborn said Danske Bank had a well-defined growth strategy in Sweden, and that this made the job very interesting.
"I look to help develop the bank's long term strategy on savings and investments and make the bank more visible on the Swedish market," she says.
Landeborn will start work at Danske Bank in May.