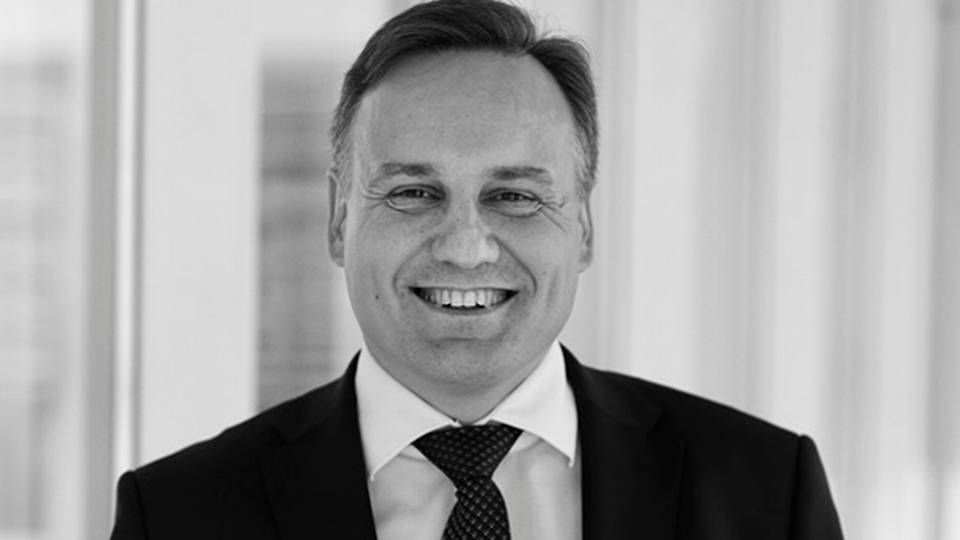 There is a senior position turnover at the private equity fund, Greystone, writes the Danish financial paper, Børsen.
Henrik Heideby, the former chief executive of the Danish pension provider, PFA has resigned from the fund. Benny Buchardt Andersen, the former Chief Investment Officer and member of the management board of the Danish pension fund, Pensam has become a new partner in Greystone and has responsibility for building up real estate investments.
"This is new terrain for Greystone and will in part deal with property trades, and I will be responsible for investment in that area. However, real estate investment requires raising capital, and we are presently looking into that," says Benny Buchardt Andersen to Børsen.
The private equity fund's other partners include Anders Bønding, the former head of Danske Bank's corporate finance department, Nick Jensen, the former chief executive of the bankrupted Danish IT firm, I-data, and Christian Hassel, a former employee of Carnegie.
Nick Jensen tells Børsen that Henrik Heideby's resignation from Greystone was without drama. It was merely due to time constraints, as Heideby also has positions on several other boards.
Nick Jensen and Henrik Heideby founded Greystone in 2015.
English edit Daniel Frank Christensen