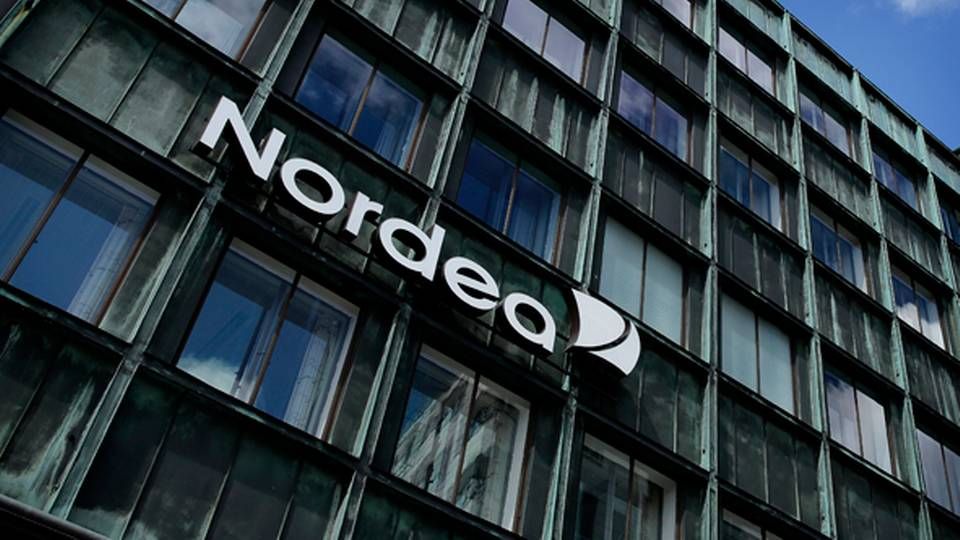 Major Nordic bank Nordea has appointed Jussi Koskinen as its new Chief Legal Officer, news service Ritzau Finans reports.
The bank is currently re-jigging its group executive management and the appointment of the new CLO is part of the changes. Koskinen takes over the duties of Lena Eriksson who decided to retire at the beginning of 2019, according to a stock exchange announcement.
She has been with Nordea for 29 years in senor legal roles, and will retire no later than March next year when Koskinen's induction has been completed.
"Lena has contributed immensely to Nordea and I want to thank her for her dedication and many accomplishments throughout the years where she has been key in building the in-house legal function," says Casper von Koskull, Group CEO of Nordea.
"Looking back over the past 29 years, Lena has been highly appreciated both as leader of the legal team and support to management and she has been involved in many significant events in our history such as the mergers into today's Nordea and the ongoing re-domiciliation," he says.
Koskinen is 43 years old and comes from a senior position within Nokia's legal department, where he was involved with business legal, regulatory and corporate legal matters.
"With the appointment of Jussi, we will be joined by a strong and commercially oriented leader of the legal team with broad international experience, and I look forward to welcoming Jussi to Nordea", says von Koskull.
Koskinen is from Finland, which is where Nordea is re-domiciling, and he will also act as secretary to the Board of Directors.
English Edit: Lisa Castey Hall Nielsen