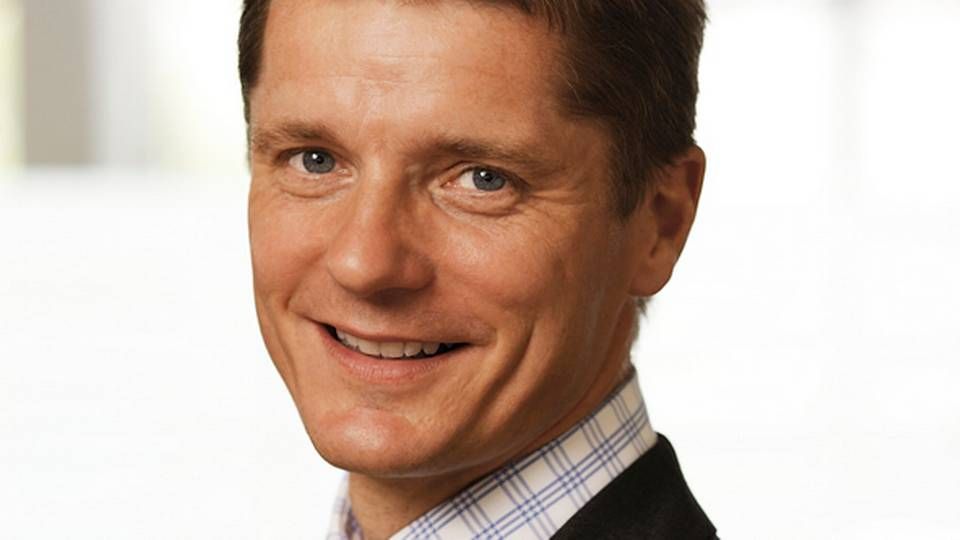 On Jan. 1, Jan Parner resigned from his position as one of four deputy director generals at the Danish financial supervisory authority (FSA), where he specialized in insurance and pensions. Parner become Danish pension fund ATP's senior vice president of financial services and pensions. Now, less than a year later, he is changing jobs again.
Parner has accepted an offer to become partner and CEO of consultancy firm Financial Compliance Group (FCG) in Denmark – a firm that works with risk management, compliance, financial mathematics and corporate governance, the company says.
"Aside from having professionally strong and visionary team, FCG has an entirely unique business concept, which is lies at the intersection of regulatory insights and practical business understanding. I look forward to becoming a part of FCG and being able to contribute to growth over the next few years. I also look forward to being able to use my experience to help financial firms to make prudent and effective choices, when they need to be in compliance with significant regulatory guidance," says Parner in the statement.