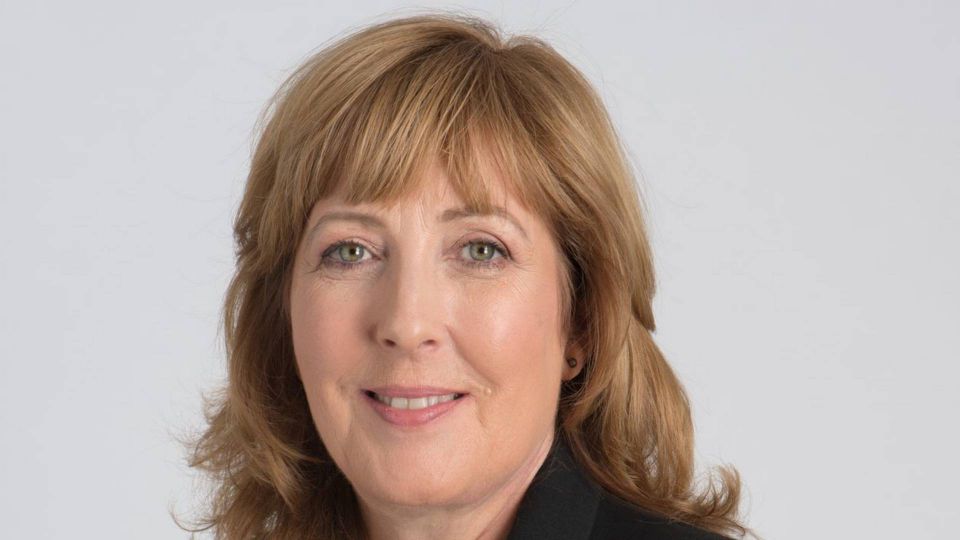 In June, Fiona Reynolds, the chief executive of the UN Principles for Responsible Investment, announced that she would step down.
Now, she will move back home to Australia, where she will become the chief executive of Conexus Financial, the publisher of Investment Magazine.
"I want to make a difference in my own country while also contributing globally and I am genuinely excited to be able to combine my superannuation background and sustainability experience," Reynolds tells Investment Magazine.
"There is a lot to be done in the Australian superannuation industry particularly on the retirement income side and Conexus Financial provides a meaningful platform to guide the industry to global best practice," she adds.
When Reynolds joined UN PRI at the beginning of 2013, it had just over 1,000 signatories committed to its Principles and 17 staff members. Nearly nine years later, the UN PRI is now supported by over 170 staff and approaching 4,000 global signatories, collectively representing more than half of the world's institutional assets.
When announcing that she would leave the UN PRI, Reynolds explained that being away from her home in Australia had been "deeply challenging on a personal level".
"The covid-19 pandemic has made this more difficult in many ways, particularly with the ongoing closure of borders, and so this has hastened my decision. The trade-offs of not being able to spend time with my family, or even being able to reach them if I needed, have simply become too high for me," Reynolds explained.
Reynolds expects to spend the rest of the year at UN PRI and take up her position as CEO of Conexus Financial in February 2022.