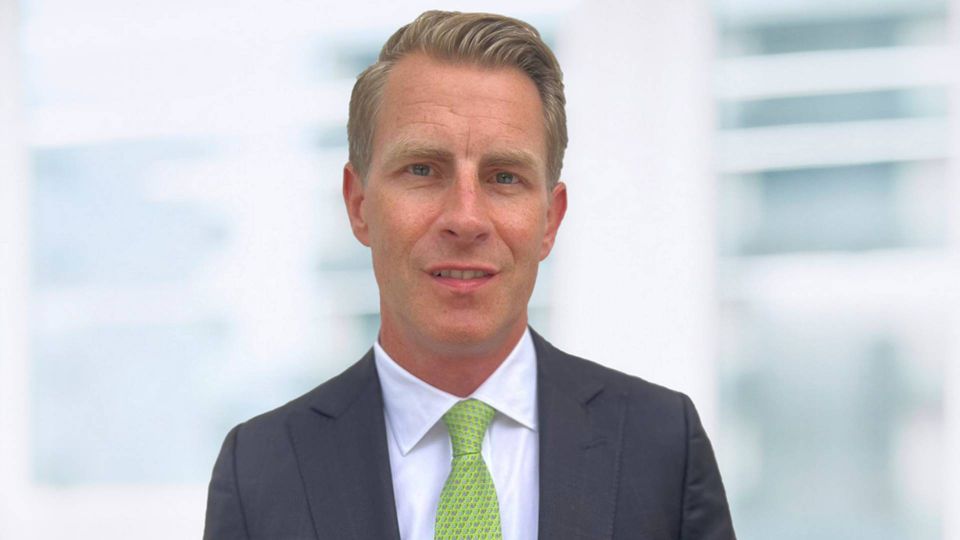 Swiss investment manager Empira Group has started business operations in Sweden and hired Christoffer Andersson from Artisan Partners to work with Scandinavian institutional investors.
Andersson's role is managing director and head of Nordic client relations and he will be responsible for managing investment opportunities in the DACH region and the US.
Empira offers real estate equity and debt investments and the manager employs 200 people across offices in the UK, the US, Switzerland and Austria.
"Through the appointment of Christopher Andersson, we have gained a very experienced expert," says Lahcen Knapp, Chairman of the Board of Directors of the Empira Group.
Andersson has previously also served at Aberdeen Standard Investments and Lannebo fonder, where he was the head of distribution and sales.
"Scandinavian investors traditionally like to invest abroad. ESG-compliant investments in particular play a special role here. Scandinavia and consequently also the investors are in a pioneering position. This makes them an excellent fit for Empira and its products," Andersson says in a comment.
Founded in 2014, Empira manages roughly EUR 7bn.
Swiss manager finds new replacement for head of Nordic sales
Sweden's new fund selection agency picks consultant ahead of first procurement
Susi Partners taps Nordic institutions for third green credit fund