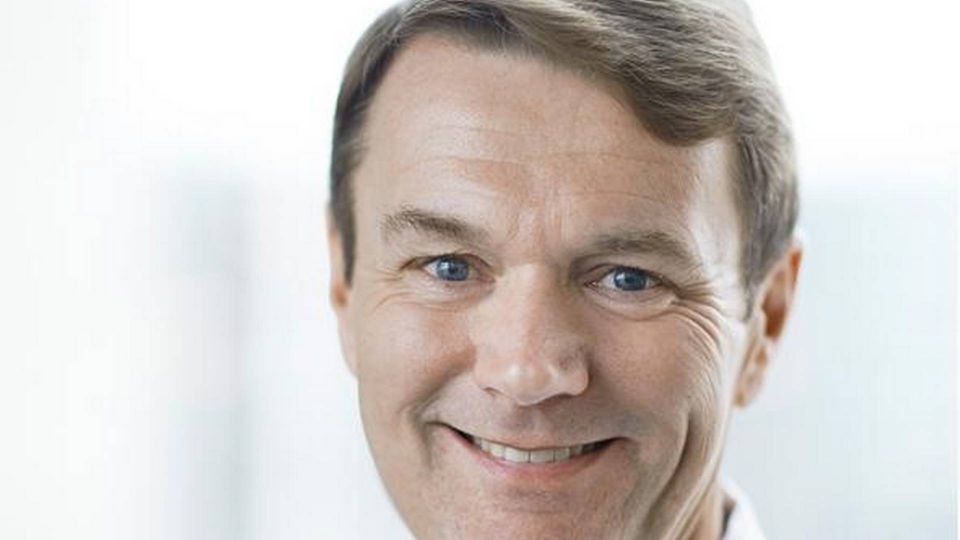 What career path did you envision for yourself when you were younger?
"My family mostly worked in health sciences, but I knew relatively early on that I wanted to take a more commercial path. I received my education in a bank, and already during my apprenticeship, I worked with securities. After finishing my apprenticeship, I moved from Western Denmark, Jutland, to Copenhagen, to work for a stockbroking firm. I could just as well have ended up in a shipping company or some kind of trading company."
When did you decide on the career path that you're on today?
"When I made the leap from the bank to Copenhagen Stock Exchange, I was pretty confident that trade and securities management would be my future career. I find that the sector contains a range of interesting fields and activities, from administration to law to analyses of complicated investment scenarios, and the colleagues that I meet, and who are drawn to the field, are mostly competent and hard-working. In addition to my colleagues at BankInvest and the clients and competitors whom I meet on a daily basis, I also benefit from my position as president of the Danish Finance Society and CFA Society Denmark, where a large part of the financial sector meets in a non-political context to develop their competences."
What part of your education has been most useful in your career?
"I have worked for most of my life, and so my education has come along with the job. I began studying at the Copenhagen Business School where I received my Bachelor of Commerce. At the same time, my employer at the time had established an internal program in financing and investment with teaching staff from Aarhus University. This gave me two important tools: Knowledge and theory behind the products, and the ability to familiarize myself with complicated subjects quickly and in a structured manner. I later studied at both London Business School and Harvard Business School, which gave me a more international perspective on my work."
What part of your CV represents the most drastic change in your career path?
"For a number of years, I was a trader and team manager in derivatives (options and futures), which was a new concept in Denmark at the time. Merton and Scholes had not yet received their Nobel price for the Black-Scholes model, so our work was very new and exciting. It was very interesting and educational, but nobody in my social circle had any idea what my occupation was, and what I did during the many hours I spent at work. That is why I decided to switch to asset management, which is a more accessible field, and it requires more immersion, more project management and empathy. It is also less stressful."
Which leader in the industry has been most inspiring to you career-wise?
"I had the pleasure of working alongside several competent superiors, but I want to highlight two people. My former boss at Nykredit, Kim Duus, whom I worked with for almost 14 years. Kim is intelligent, genuine, resourceful, and hard-working. These are qualities that I value. Furthermore, I want to emphasize my current Board of Directors. BankInvest is owned by 37 banks, and a CEO from one of the eight biggest banks is on our board. Despite their status as competitors, the banks' differences is size, their connections to different data centers, etc., they collaborate on running BankInvest without selfish motives. I am actually both grateful for and proud of this.
English Edit: Marie Honoré