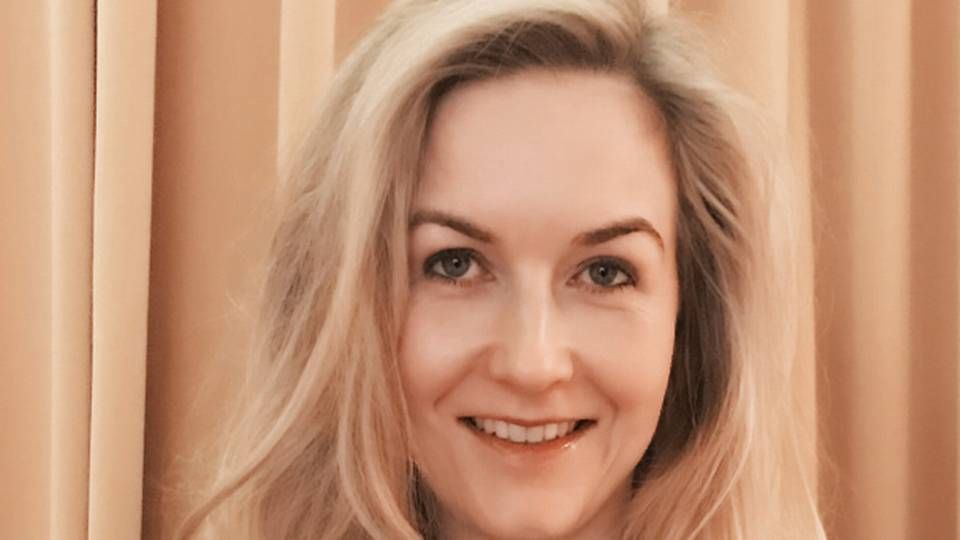 Why did you opt to move from London to Paris?
"I have worked and lived in London for nine years, so when I got the opportunity to move to Paris, I embraced the potential to experience a new city. I loved London from day one, because it's a city that really gets into your blood. While I aim to live my life without regrets, I regret that I didn't move to London earlier. I know people say that New York City never sleeps, but neither does London. I like the big city pulse, the international atmosphere and the unlimited culinary and cultural opportunities. Obviously it's a bit sad to move from my home city for the past nine years, but I have kept my apartment in London and remain deputy chairman of the Church Council of the Danish Church in London, so I'll still be there frequently. It's also just a short two-hour train journey from my new home city of Paris," says Christine Bergstedt Jørgensen, new head of Nordics for Paris-based Scor Investment Partners.
What'' your initial impression of Paris, and how's the French language coming along?
"Scor Investment Partners is located next to the Arc de Triomphe, and I can walk to work, which is lovely after so many years riding on the London Tube. My French is a bit rusty, but I can read most of it, and understand quite a bit. Being exposed to the French language every day helps me to rapidly improve. I've been here a couple of weeks now, and especially appreciate the mild climate. The City of Light is wonderfully charming and beautiful," says Jørgensen, who trained as an economist, and also holds the Chartered Financial Analyst designation.
Who is your new employer?
"Scor Investment Partners is the investment company of Scor Group, which is the world's fourth largest reinsurer, according to AM Best. The investment company was founded in 2008, and opened up for external investors in 2012, offering institutional investors access, as co-investors, to the investment strategies with high barriers to entry successfully developed for its parent company. Scor Investment Partners concentrates its offering to external institutional investors on fixed-income diversification strategies: high yield bonds, subordinated debt, convertible bonds, syndicated corporate loans, infrastructure debt, real estate debt and insurance-linked securities. In five years, SCOR Investment Partners has attracted a wide variety of European investors alongside the parent company, including tier one insurance companies, pension funds, retirement funds, private banks and family offices. At the end of 2016, our Assets under Management were 14.4 billion euros and external investors accounted for 2.4 billion euros," Jørgensen explains.
What impact has it had on your career to be a CFA Charterholder?
"I recall, that when I was offered my first job at Bankinvest it was on the condition that I passed the CFA level one exam. I had not really reflected much on the program before then. It's a significant advantage to be a CFA Charterholder because it's internationally known and respected. In recent years, I have spoken about the Chartered Financial Analyst program to prospective CFA students at a seminar hosted by the Danish Finance Society at CBS. Being a CFA Charterholder is a strong commitment to professional ethics and standards, continuous learning, best practice and international network and opportunities," says Christine Bergstedt Jørgensen.
What do you miss most about Denmark?
"As I am responsible for the Nordic market, I have the privilege of being in the Nordic countries once or twice every month, so I get my fair share of 'hygge', beautiful air and bike rides. I always enjoy visiting the region, especially Copenhagen," Jørgensen says.