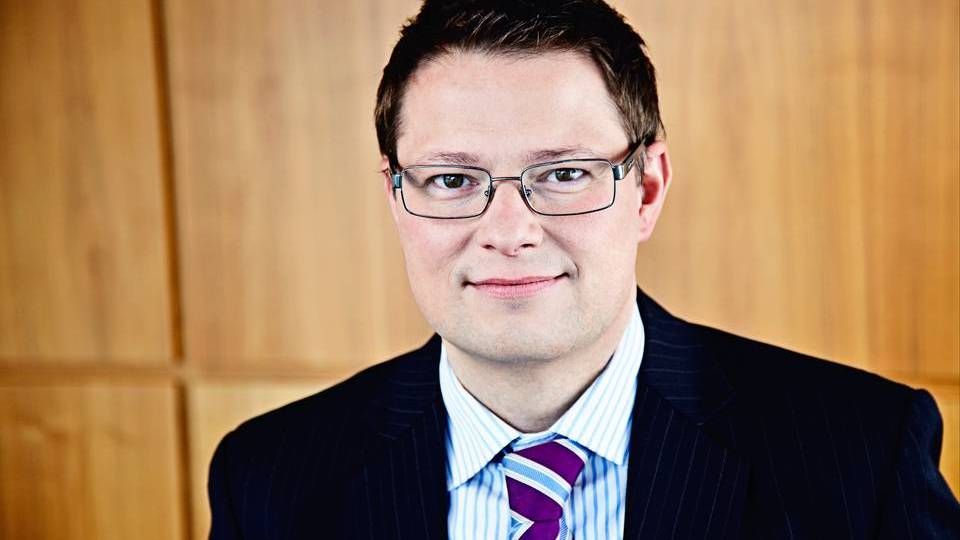 What career path did you envision for yourself when you were younger?
"When I was a newly graduated actuary, my ambition was to become a controlling actuary. It seemed to me like a special kind of recognition to be chosen to represent the clients to the management. It's still a position that I believe requires much responsibility, professionalism, backbone, and integrity."
When did you decide on the career path that you're on today?
"In 2006, I got the opportunity to become controlling actuary at AP Pension, and I saw it as an opportunity to get on the board of managers if everything went smoothly. The opportunity finally came when Hans Boye Clausen retired in 2010, and Søren Dal Thomsen became the new CEO. I jioned the board of managers, but had to hand over the position of controlling actuary to Peter Lauritsen. I have never regretted that decision."
What part of your education has been most useful in your career?
"My actuary education is what I have used the most, but I'm more fascinated with fiscal theory, which has slowly become popular with actuaries during the past 10 years."
What part of your CV represents the most drastic change in your career path?
"The biggest change was when I joined the board of managers at AP Pension in 2010. Suddenly I was out of my professional comfort zone, and I had to handle issues in fields that were not part of my professional upbringing. It was stressful having to make decisions based on less tangible factors than I was used to."
Which leader in the industry has been most inspiring to you career-wise?
"I'm inspired by all my bosses, among others. As a young person, you have a lot of personality forming to do. My time in PensionDanmark with Torben Möger Petersen was very inspiring; high professional standards, but always focus on clear communication to the very diverse moard of managers, and subsequently to clients, which were mostly skilled and unskilled workmen."
English Edit: Marie Honoré