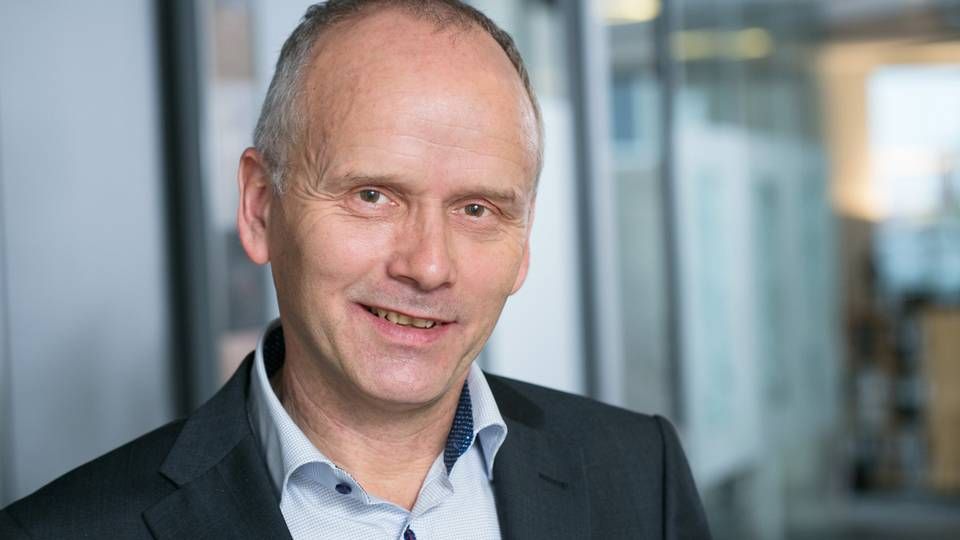 The association NLP, which consists of 330,000 clients in Nordea Liv & Pension, has appointed Lars Wallberg as new Chief Executive. He comes from a job as finance director at LD, the Employees' Capital Pension Fund, where he has worked since 2011.
"We are looking forward to making good use of Lars Wallberg's strong competences in the finance and economics areas, and his solid experience with managerial work in the pension field. We are facing an exciting development, and Lars Wallberg will play a central role in emphasizing the organization as an independent player in the financial sector," says NLP's chairman, Peter Gæmelke, in a statement.
Wallberg will have primary responsibility for managing the association's assets of more than 8 billion DKK, or 1.1 billion EUR, and he will be responsible for organizing the NLP secretariat, as well as help formulate a model for payment of bonuses to the members of the association.
Wallberg takes up his new job at NLP on June 1.
Split-off from majority owner of Tryg insurance
The NLP assocation was founded on August 6, 2015, with DKK 8 billion in assets, and is split off from the association Tryghedsgruppen, which is the majority shareholder in Denmark's largest insurer, Tryg. NLP took over a 25 percent shareholding in Nordea's Danish pension business, Nordea Liv & Pension, on January 1, 2017, and NLP chairman Peter Gæmelke has previously told Danish business daily Børsen that the association might increase it's stake in Nordea's Danish pension provider:
"A shareholding of 25 percent was what we wanted now, but we have mutual pre-emption rights where we get the first offer if Nordea wants to sell more shares. The price would be settled at the given time," Gæmelke said in late 2016.
English Edit: Marie Honoré