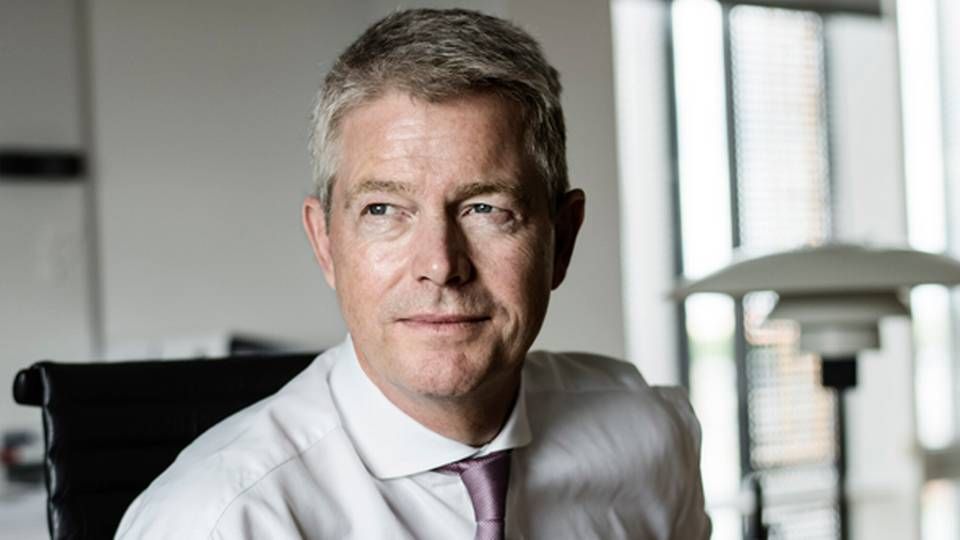 What career path did you envision for yourself when you were younger?
"I knew that I would keep studying after graduating from high school, but I wasn't sure whether I should choose history, biology, law, or economics. That says it all, I believe. I chose economics."
When did you decide on the career path that you're on today?
"My career path was sealed on my second year of my economics studies. I got a really interesting student job at Danish bank Bikuben's securities department. It was heavy workload, 20 hours per week as I remember it. It quickly turned into 30 hours, and later full time."
What part of your education has been most useful in your career?
"The second year of economics studies has a pretty comprehensive subject known as theoretical statistics. It's infamous for being very difficult. When I look back, I know I learned something important. The teachings deals with random outcomes, situations or scenarios with many different possible outcomes. How you handle them, how you calculate what could happen. It has been some of the most useful knowledge I have brought with me, both in managerial terms, and generally in life. We're all subject to expected scenarios, as well as scenarios with a huge variance in possible outcomes - so how do we make decisions?"
What part of your CV represents the most drastic change in your career path?
"The switch from global head of sales at Unibank Markets to chief investment officer at PFA Pension. There were two big changes in changing jobs. The most substantial one was going from one side of the table, as supplier, to the other side, purchasing investments. And the professional environment was different – from stockbroking to investing and asset management."
Which leader in the industry has been most inspiring to you career-wise?
"That's a tough one. Inspiration is a big word. If pressed, I would point to a completely different field – Steve Jobs' unrivaled ability to identify what people wanted or needed. Combined with a real flair for building a good business model and protecting it to the best of his abilities. The results were exceptional. He would probably have been in fintech today if he was still with us."
English Edit: Marie Honoré