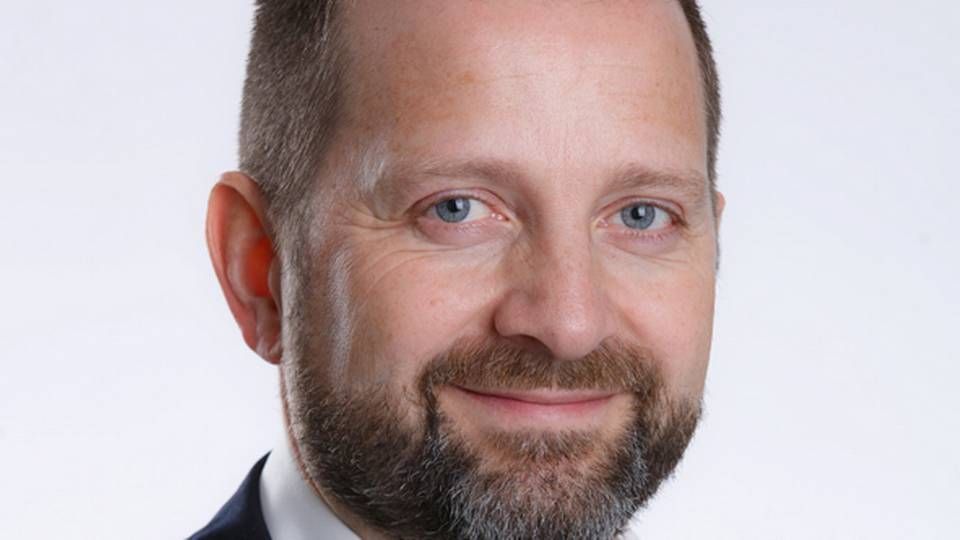 What career path did you envision for yourself when you were younger?
When I was in school, I probably imagined I would become an engineer or lawyer because I was very good at math and I really liked argumentation — not to be confrontational, but in order to find different angles to one topic. If I'd gone into law, I would definitely have been there in the courtroom itself, on the more flamboyant side of the profession. That's the kind of thing that appealed to me. But when it came time to pick a university course, I decided to do a Bachelor of Science in Fisheries, which is really a business degree that's tilted to industry. The seafood industry is the most vibrant sector in Iceland and one of the largest in Europe; it's very interesting to work in and at the time there was a need for managers at higher levels of the companies.
When did you decide on the career path that you're on today?
That actually happened quite a bit later. At the end of my degree, I took on a job at a seafood company where I was in charge of a processing plant with 150 staff reporting to me, so it was quite intense, as well as being a steep learning curve. I enjoyed the challenge a lot, though, but after a couple of years it became clear that there wasn't much chance of being promoted further. Being ambitious, I was soon on the lookout for other opportunities. One day I saw an ad in the paper for a fund manager, and reckoned that after three years in that business, I would probably be able to go back into the seafood industry and move above the ceiling I'd bumped into the first time around.
So that was in 1999, and in fact, I got on so well in the investment sector, I'm still here now. At the asset management firm, I got very involved in the work, starting up a venture fund, and I was running two mutual funds of listed domestic equities alongside that. Then in 2003, I went to Copenhagen Business School to do an MBA, and when two years later, my previous company was looking for a head of marketing and sales, I took on that role. A few years further on — in 2012 — Stapi appointed me as the CIO of the pension fund, and that's the job I'm in now.
What part of your education has been most useful in your career?
All of it. I did a lot of math and physics, and my degree was very broad in the sense that I gained a lot of knowledge about a lot of things — I was more of a generalist. It's hard to pinpoint any one specific year of my education, but it has all helped in one way or another, and then the experience kicks in.
What part of your CV represents the most drastic change in your career path?
That has to be going from the seafood industry to the financial sector. I thought it was, a very good change, with a lot of challenging things to tackle and a lot of things to learn.
Which leader in the industry has been most inspiring to you career-wise?
It's hard to for me to say there is one particular person who has inspired me, but I probably have been inspired by aspects of a lot of people. I could point to guys like Steve Jobs and Warren Buffet, but the truth is there are many managers and teachers you learn from along the way. There have been a lot of role models who have formed me into the person I am today.
A former war correspondent went corporate
Theoretical statistics turned out to be some of the most useful knowledge