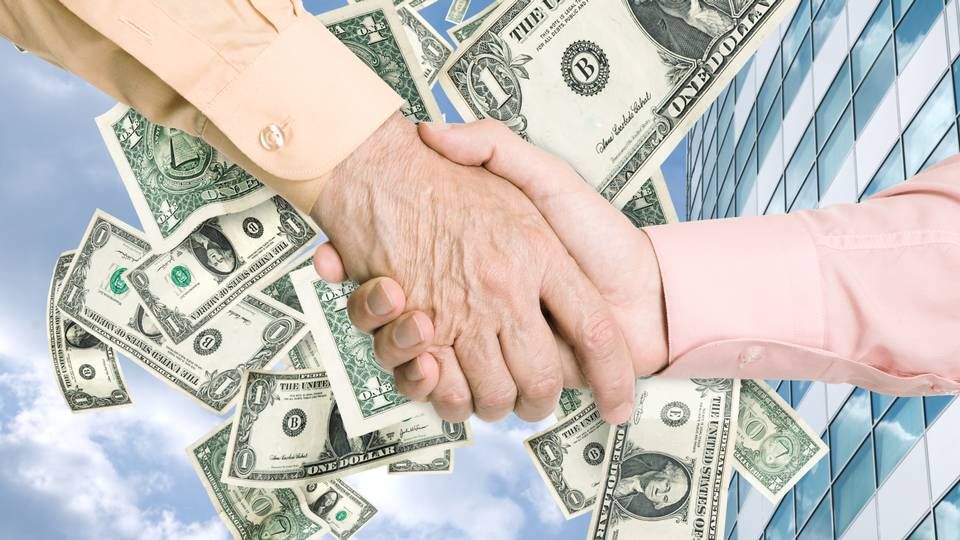 Press officer steps down at Danske Capital after less than one year
Thor Wilkens, who has served as Press Officer at Danske Capital since June 2016, has decided to step down after less than a year in the job. Wilkens, who joined Danske Capital following a position as press consultant at the Danish tax authority SKAT, explains that it was his own decision to step down. According to FinansWatch, Danske Bank's Press Officer, Kenni Keth, similarly explains that the decision was wholly undramatic and merely stems from "Thor wanting to try something different."
The Lego family's investment unit delivers biggest profit in four years
The Lego family Kirk Johansen, which in 2007 bagged a large cash figure for handing over its ownership of the toy conglomerate Lego to the other branch of the family, Kirk Kristiansen, achieved a profit of DKK 198 million in 2016 for its private investment unit Kirk Kapital. This is the biggest profit in four years, reports Danish business daily Børsen. Kirk Kapital – whose investments include real estate, planes, and ships – had equity of DKK 4.6 billion by the end of 2016, and in this context the profit only corresponds to a four percent return on investments.
AP Pension hires Press and Communications Officer
Michael Buksti has per May 1st started work as Press and Communications Officer at AP Pension, the pension fund informs in a press release. The new executive at AP Pension is 46 years old, holds a degree in economics from the University of Copenhagen, is a trained journalist, and also holds an Executive Master in Corporate Communication. In his new capacity, Buksti will be responsible for AP Pension's internal and external communication, including press and marketing tasks. He is the son of former Danish minister of traffic Jakob Buksti (Social Democrats, S).
Chairman paved the way for Saxo deal
Saxo Bank recently announced that its owner Lars Seier Christensen will sell his shares in the bank to a Chinese buyer. The new major shareholder, Geely Group, will help expand the bank in Asia, says CEO Kim Fournais, who to FinansWatch describes the Chinese firm as "extremely talented." Fournais adds that Saxo Bank's executive team has been in talks with Geely Group since the turn of the year. First contact was made through Saxo Bank chair Lone Fønss Schrøder, who also serves on the board of directors at Volvo.
Fournais founded what is today know as Saxo Bank back in 1992 together with Seier Christensen. The two own close to 26 percent the bank each, and it is this stake which Seier Christensen will now sell.