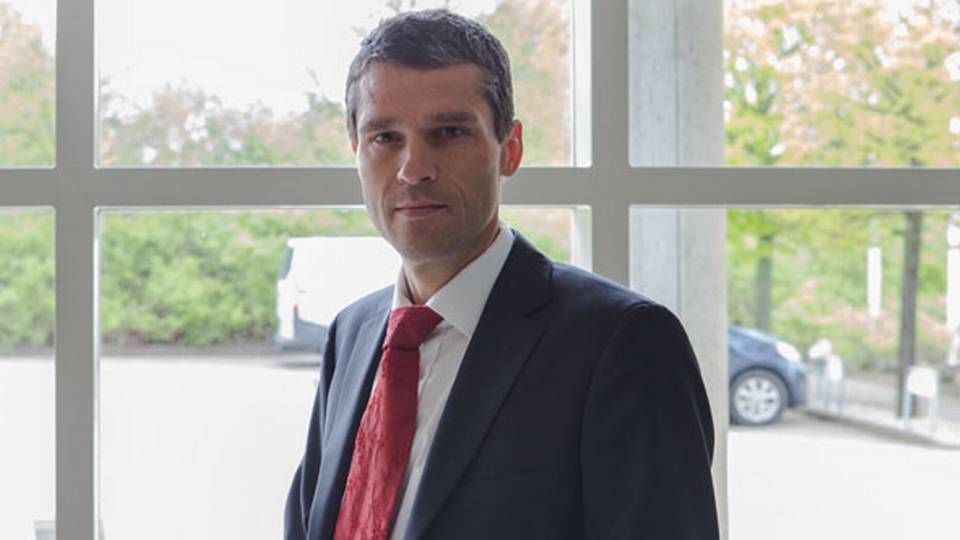 After turning in a surprising resignation from his position as chief investment officer at Danish labour market pension fund Pensam, which manages about DKK 116 billion (EUR 15.6 billion), 45-year-old Morten Hemmingsen has now found a new job.
From August 1, he will be head of bonds at AP Pension, a mutually-owned pension fund that manages about DKK 106 billion.
"It has to be meaningful to go to work, and the position as head of bonds enables me to return to what really interests me," Hemmingsen states in a press release.
When he left Pensam, it was after just one year as CIO, and his reason was precisely that he wished to get closer to investments again.
"What I would like is to come back to something that is more investment oriented and has less of an administrative role, which is a significant part of the job as CIO," Hemmingsen told FWAM one month ago.
Two new departments at AP Pension
AP Pension writes that hiring Hemmingsen is "one step in strengthening the investment organization".
"AP Pension wants to strengthen its position on the investment market and is therefore establishing, as part of the investment department, two new sub-departments within shares and bonds, respectively," writes the pension firm.
Hemmingsen will be in charge of both credit and bond investments, and he will refer to CIO Ralf Magnussen.
"We are naturally pleased that Morten accepted the offer to head our new bond department going forward. We have drafted an investment strategy which means that we would like to be close to our investments and actively participate on the financial markets. I'm convinced that Morten, with his comprehensive knowledge of the industry, is the right person to head bonds," Magnussen says in the statement.
Hemmingsen holds an advanced degree in business and math, specialized in finance, from Copenhagen Business School. He worked at Pensam for eight years, most recently as CIO. Before then, he worked for Royal Bank of Scotland and Nordea.
Hemmingsen lives in the greater Copenhagen area with his wife and two children.
English Edit: Gretchen Deverell Pedersen