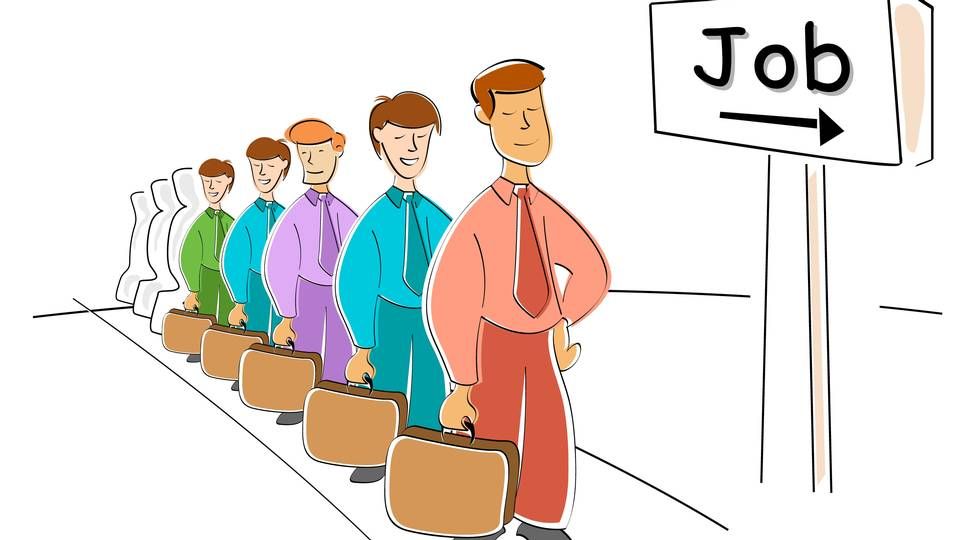 New director of Responsible Investment
Hanna Kaskela, MSc. Econ., has been appointed Director of Responsible Investment at Varma effective 1 September 2017, the company tells in a press release.
"Kaskela will report to Varma's CIO, Reima Rytsölä, and she will be a member of the Investment Operations' Executive Group. Hanna Kaskela has worked at Varma since 2003, and has been a portfolio manager for the past 10 years. In recent years, she has built Varma's sustainable equity portfolio."
New head of sustainability research
Swedbank Robur is getting a new head of sustainability research – Eva Axelsson. She holds an MSc in biology, and is being brought in from pension fund KPA Pension, where she had the same position, Swedbank Robur states in a press release. She takes office in mid-October 2017.
New director in Danske Invest
Markus Banna will become the new business development director for Danske Invest's German unit, The Financial Times reports. Markus Banna will report to Marc Homsy, and his focus will be on institutional clients in Germany.
New head of private banking
The race for wealthy customers is intense, and for this reason, Jutlander Bank is setting up a new private banking unit. The bank has brough in Lone Lund, 55, from Spar Nord to set up the new unit and shape the private banking strategy.
New press responsible at Danske Wealth Management
Danske Bank's Wealth Management is getting a new Press Responsible. Claes Lautrup Cunliffe has taken the position as of Aug. 1 after Thor Wilkens, who held the position for about a year.
Claes Lautrup Cunliffe was previously Senior Associate at Burson-Marsteller, where he had been since 2013. Befor that, he worked at Berlingske for three years.
English Edit: Marie Honoré