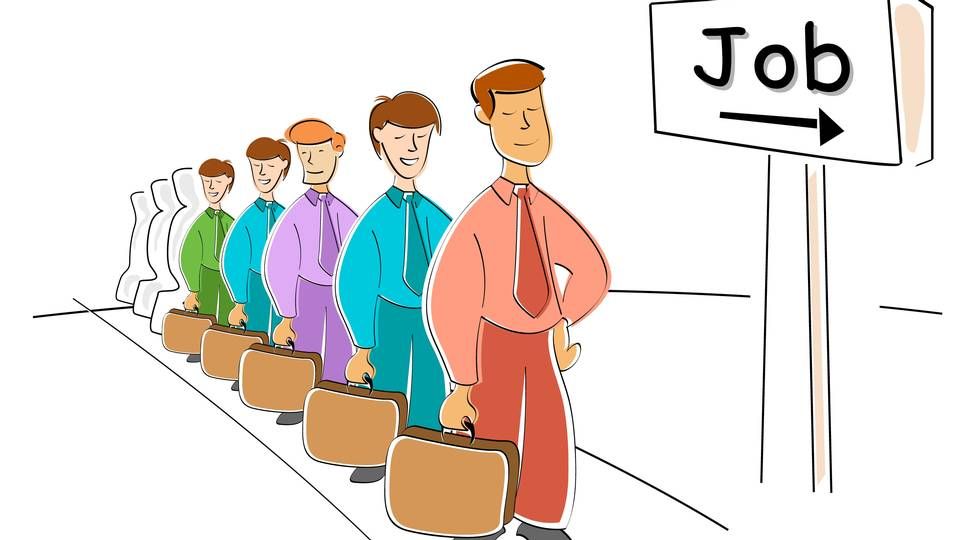 Head of Responsible Investments leaves Danske
Danske Bank's head of responsible Investments, Thomas Hyldahl F. Kjærgaard, has decided to leave Danske Bank by the end of September. Thomas Kjærgaard has been with Danske Bank since 2008. When asked why or what his plans are now the words are few. Thomas Kjærgaard does not have any immediate plans he wants to share with the public.
Robert Mikkelstrup who is Senior Vice President at Danske Banks Investment Risk & Implementation department says to AMWatch: "I would like to thank Thomas for his contribution during the years and wish him all the best going forward. Thomas continues his work until end of September. Sustainability continues to be an important aspect of our business and interest from our customers are increasing. Obviously, we will be looking for a replacement, who can continue and further strengthen the work within responsible investments".
Danske Bank has started looking for a successor for Thomas Kjærgaard.
New director of Responsible Investments
Hanna Kaskela, MSc. Econ., has been appointed Director of Responsible Investments at Varma effective 1 September 2017, the company tells in a press release.
"Kaskela will report to Varma's CIO, Reima Rytsölä, and she will be a member of the Investment Operations' Executive Group. Hanna Kaskela has worked at Varma since 2003, and has been a portfolio manager for the past 10 years. In recent years, she has built Varma's sustainable equity portfolio."
New head of Sustainability Research
Swedbank Robur is getting a new head of sustainability analysis – Eva Axelsson. She holds and MSc in biology and has been brought in from KPA pension, where she held the same job position, Swedbank Robur writes in a press release. She will take office in mid-October 2017.
New director in Danske Invest
Markus Banna will become the new business development director for Danske Invest's German unit, The Financial Times reports. Markus Banna will report to Marc Homsy, and his focus will be on institutional clients in Germany.
New head of Private Banking
There's tough competition for the wealthy customers, and for this reason Jutlander Bank is setting up a new private banking unit. The bank has brought in Lone Lund, 55, from Spar Nord to set up the new unit and plan a strategy.
Senior strategist bows out after few months
It was a short career for Morten Hessner as senior strategist and investment spokesman at Nordea. He was hired in January this year to communicate investment recommendations in the media, but he is now leaving the bank, according to an announcement, which states that Nordea's investment and consultancy unit (ISAC) from Sept. 1 will be reorganizing its spokesman structure, "so in future, this means that two of the unit's investment strategists will be in charge of day-to-day press communications." The restructuring has led to Hessner's resignation. The new spokesmen are Philip Loug Jagd and Andreas Østerheden Hansen.
English Edit: Marie Honoré