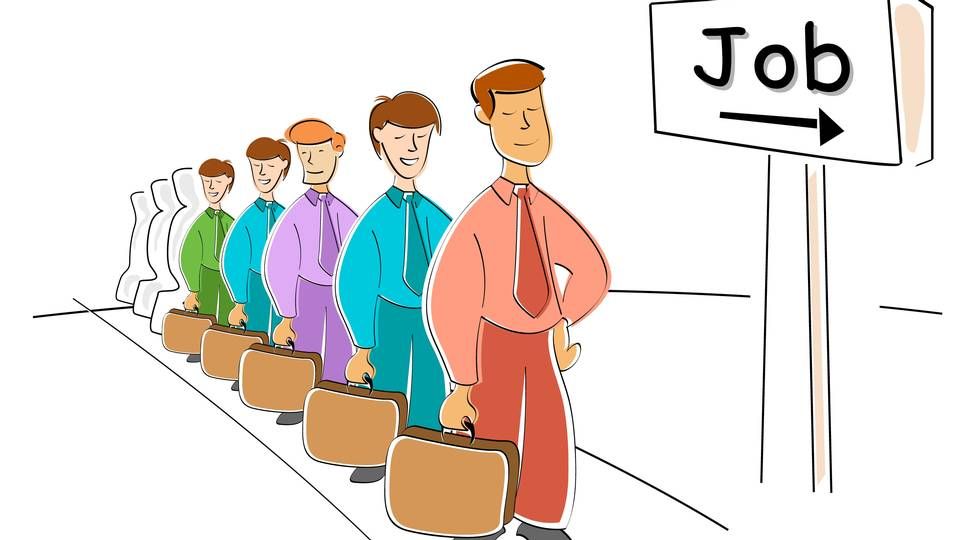 More resources into investment team
Asset manager Capman, which manages about DKK 12 billion (EUR 1.6 billlion) in property assets, is putting more resources into its investment team, adding new portfolio managers in its offices in Stockholm and Copenhagen. The new face in Stockholm is Erik Visteus, who was previously in an executive position at broker firm JLL, and before that, working at NCC and HSH Nordbank. He has been working in real estate for 17 years. Meanwhile, Jacob Gade has been hired to work in Copenhagen, and comes to Capman from Skanska. He has 13 years of experience in asset management, and project management and development.
New Client Executive
As of 1/11, SEB has hired Claus Møller Christensen as Client Executive. He will, among other things, be responsible for cooperation with SEB's distributional partners. Claus Møller Christensen hails from a position as Director of institutional Sales at Skandia Asset Management. Before that he worked at Nykredit Asset Management as Chief Client Manager.
English Edit: Marie Honoré