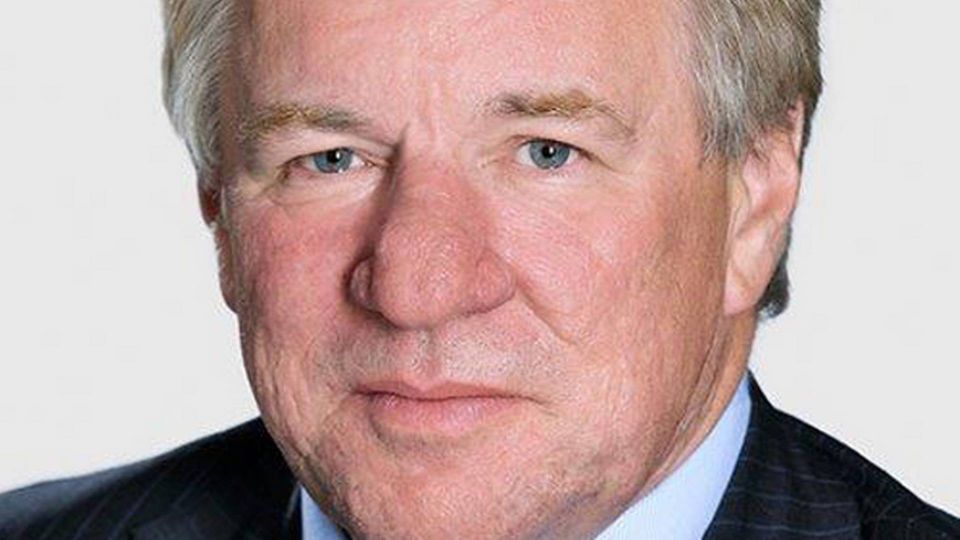 When the post-merger investment giant Standard Life Aberdeen came into being earlier this year, the company had DKK 5.5 trillion (EUR 739 billion) in assets under management. But that's not enough for the firm, which is now aiming to amass even more, and hoping Danish customers will be among those to provide the extra capital.
"Denmark is an important market for us. We want to build a larger organization and get more business here in Denmark," says Martin Gilbert, co-CEO of the big asset manager, in an interview with Finans.
The company does not wish to reveal specific figures on how much it hopes to grow.
"We just have to keep doing a good job, and then I believe that we will grow," Martin Gilbert says.
English Edit: Marie Honoré