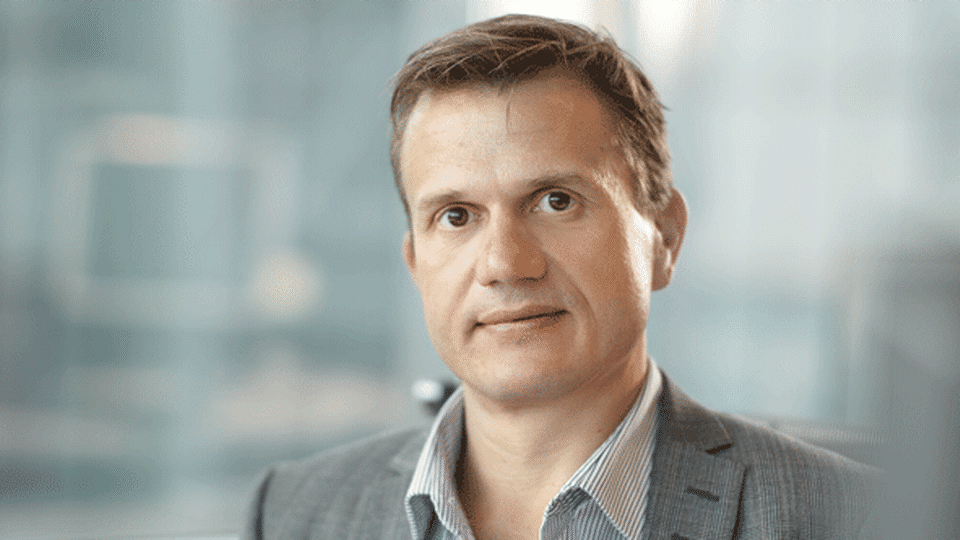 "We at Formuepleje have always been independent from the banks. And we have never used the commission that has been paid by the banks. So for us, it has been business as usual since July 1," Søren Astrup, CEO of Formuepleje, tells AMWatch.
The main problem Formuepleje has encountered from MiFID II is the unbundling of research – the practice of distinguishing between research and trade costs. But even this task has been far from overwhelming.
"We have always used external research. We use, among others, Capital Economics. They exclusively provide research, and you can't trade through them. So you can't use these soft comissions," Søren Astrup explains.
Formuepleje will not necessarily terminate research providers' contracts simply because the asset manager now has to pay for that research. But, of course, it does depends on the cost of the research.
"We will not push that expense onto our customers. We will take it onto our P&L in Formuepleje A/S," Søren Astrup says. The discussion for many asset managers revolves around where to put the cost of research – in the manager's P&L, or add it directly to the customer's bottom line.
Customers' bills will look no different to to the way they always have, Søren Astrup concludes.
English Edit: Marie Honoré