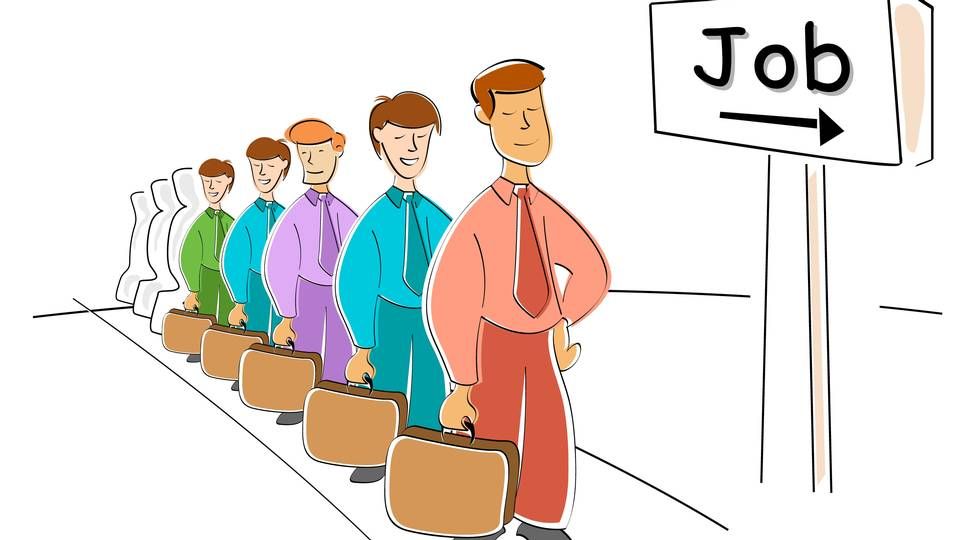 Deloitte hires Handelsbanken's Danish Corporate Finance chief
The accounting and consultancy firm Deloitte has hired Peter S. Olesen as new co-head of its Nordic Corporate Finance unit with Sigurd Jensen, writes business daily Børsen, citing unnamed sources. Olesen has been head of Handelsbanken's Danish Corporate Finance unit since 2012.
PR-agency hires financial industry consultants
Pan-nordic PR-agency Geelmuyden Kiese has recruited two new consultants for its financial sector practice, to service new clients.
The firm has hired Anders Ebdrup as a senior consultant. He received a Master's degree in political communication and management in 2013, and was previously senior consultant at MSL Group Denmark, servicing financial institutions and professional service firms. The agency has also hired Lasse Lilholt as part of its five person financial team. He was previously press coordinator at Saxo Bank and as also worked at Jyske Bank.
Investor leaves job as temporary CEO at local bank
Jens Kindberg, an investor, has left his position as temporary CEO of the local Danish bank JAK Andelskasse Østervrå. A position he took after the bank faced capital problems. The job has been handed over to Brian Grønnegaard, previously Chief Financial Officer of property owner Nordicom and CFO at regional bank Danske Andelskassers Bank.