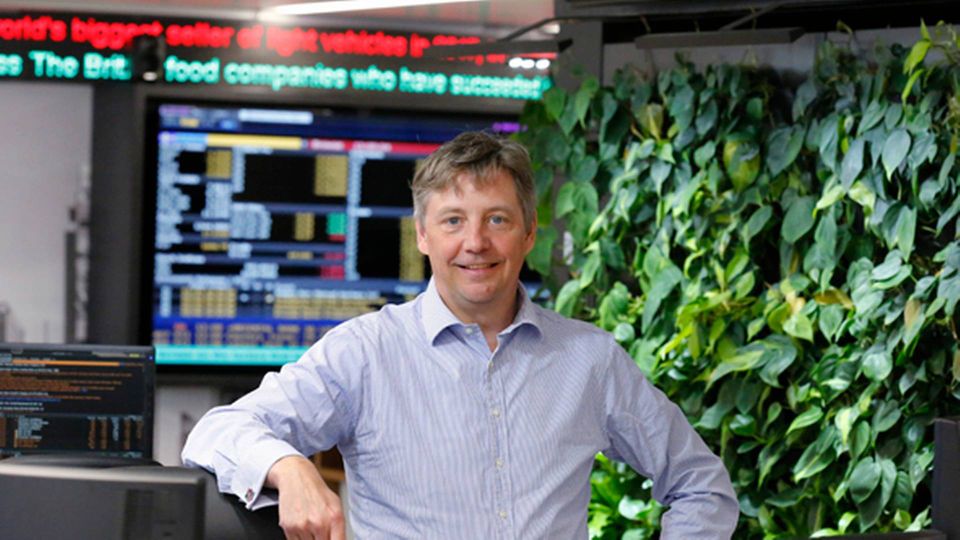 Last year, the green bond market continued to grow strongly in volume terms, and the Nordic Investment Bank had a top position. The bank actively issued EUR 920 billion of green bonds worth in 2017 and was also a member of the executive committee of the Green Bond Principles, as well as being an observer at the European Commission's High-Level Expert Group (HLEG) on Sustainable Finance.
NIB Vice President and Head of Treasury Lars Eibeholm says: "We are very content with our results in 2017. We have produced expanded reporting on our NIB Environmental Bonds again this year. The issuance of these bonds will support the development that the green market is currently undergoing."
NIB is owned by eight countries in the Nordic and Baltic region and has a specific mandate to improve the environment.
Eibeholm says: "We report separately on green bonds partly to satisfy a need and desire on the part of investors but also because it acts as an important signal to our stakeholders that we want to participate in the transformation our society is facing. We also hope to be an inspiration to others as well as a thought leader in this area."
Some sources in the market estimate that green bond issuance could reach EUR 163 billion in 2018, and NIB is hoping to increase issuance, reaching EUR 1 billion in 2018 and bringing its total green bond issuance to EUR 4 billion.
Different clientele
Swedish, German and Dutch asset managers and pension funds the main buyers of green bonds issued by NIB. The bonds are issued in Euros which makes them slightly more attractive to European investors.
Green bonds are sometimes have a higher price than those of conventional bonds, but Lars Eibeholm finds this easy to explain. It is because of the lower risk green bonds have.
"That's actually where we want to be -- at a point where risk and sustainability are melted into one. That would mean higher prices for green bonds or lower prices for conventional bonds which would in turn mean there is no longer a conflict of interest when it comes to fiduciary duties," says Eibeholm.
Read the full NIB Environmental Bond Report 2017 here