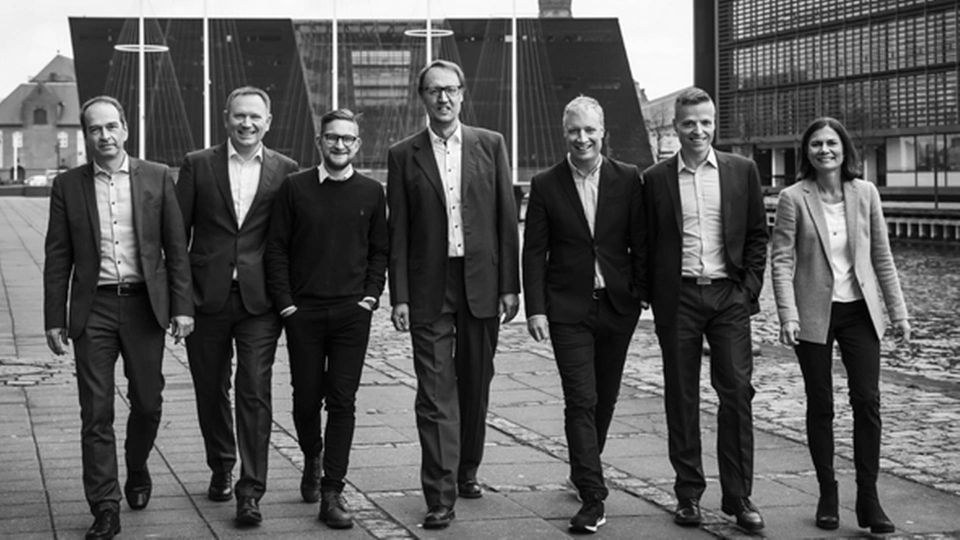 The Danish digital investment platform, Nord.Investments has attracted new funding worth million Danish Kroners (671.000 Euro). Nord.Investments is using the funding to increase AuM ten times over the next 12-18 months. The digital platform that corporates with the Danish bank, Københavns Andelskasse, today has 50 million Danish Kroner (6,7 million Euro) in Assets under Management.
"We proved the attractiveness of our concept in 2017. In 2018 we are going to focus on introducing even more customers to our concept. This will amongst other things happen through a multiplication of our marketing budget," CEO Anders Hartmann says.
Simultaneously to raising new capital Nord.Investments has also succesfully added two new professional members to its board. Ketil Petersen, whom for many years has been Head of Nordics at Schroders Asset Management and Lotte Marshall who comes from a background as CEO in several growth entities will become new co-owner and member of the board at Nord.Investments.
The Danish state which was already invested in Nord.Investmens has chosen to increase its share to 17,6 percent through the development company Capnova.